AO ONI - A PUZZLE/HORROR GAME MADE WITH RMXP
Posts
Lensky

50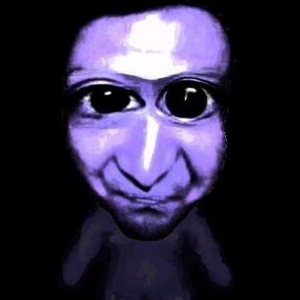 The Oni stares into your soul...
I read about this on TIGsource a little while ago and decided to give it a try, and I was really quite impressed. Excellent puzzles and gameplay very much like the "Clocktower" series. Just thought I'd share a link here, since I didn't notice any other mention of it on the forums.
Ao Oni
halibabica
just derpin' along
8792
Heheh, I saw an LP of this. Pretty good for RPG Maker, though it does suffer from several of the engine's limitations.
Despite
When the going gets tough, go fuck yourself.
1329
obsorber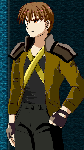 1345
It's quite a good game, tried it and seen it on action on you-tube. As a horror developer myself, this is probably one of the better and more unique horror games in the Rpg Maker community.
Neverm0re
596
Agreed, it is definitely unique lol. It was very well programmed, I was impressed with some of the puzzles and how well the chase sequences worked.