I'M BACK
Posts
Mary 4D
582
welp, i guess most people here won't remember me since this account has been as good as dead since 2012, but i decided to return together with my beloved zeigfried_mcbacon. we made a game for the igmc 2017 but it got disqualified due to general incompetence, but after eleven years of using rm i finally got something done, so yay!

anyhoo, i'm glad to be back and hope not to be as much of a pain as i used to be when i first signed up<3
Zeigfried_McBacon
I'm not staff anymore, so please don't ask me about that,especially game engine related stuff.
3767
My name is Zeigfried McBacon, and I approve of this message. That was that message. <3
Waxius
"Someday I'll finish my game... someday.."
3893
Welcome back! Glad to meet you. Looking forward to playing your games!
kentona
I am tired of Earth. These people. I am tired of being caught in the tangle of their lives.
21237
Kloe
I lost my arms in a tragic chibi accident
2239
TheNecromancer
3244
Sooz
They told me I was mad when I said I was going to create a spidertable. Who's laughing now!!!
5177
Marrend
Guardian of the Description Thread
19498
The name seems somewhat familiar. I think?

Welcome back!
Darken
3478
Mary 4D
582
author=kentona
i'm still here.
author=Link_2112
I remember you.
author=Darken
oh I remember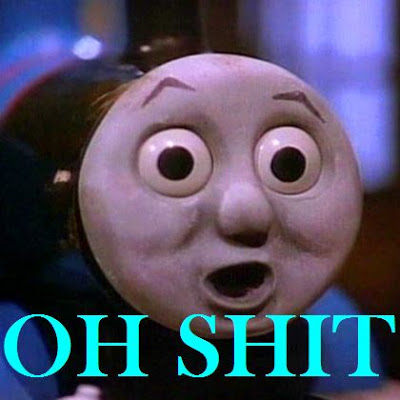 haha jk i missed all of you so much. promise i'm not the same terrible person i used to be anymore. :D
Irog
3567
Welcome back Mary! I remember you.
OzzyTheOne
Future Ruler of Gam Mak
3810
I don't remember you because I joined after you, but welcome back!