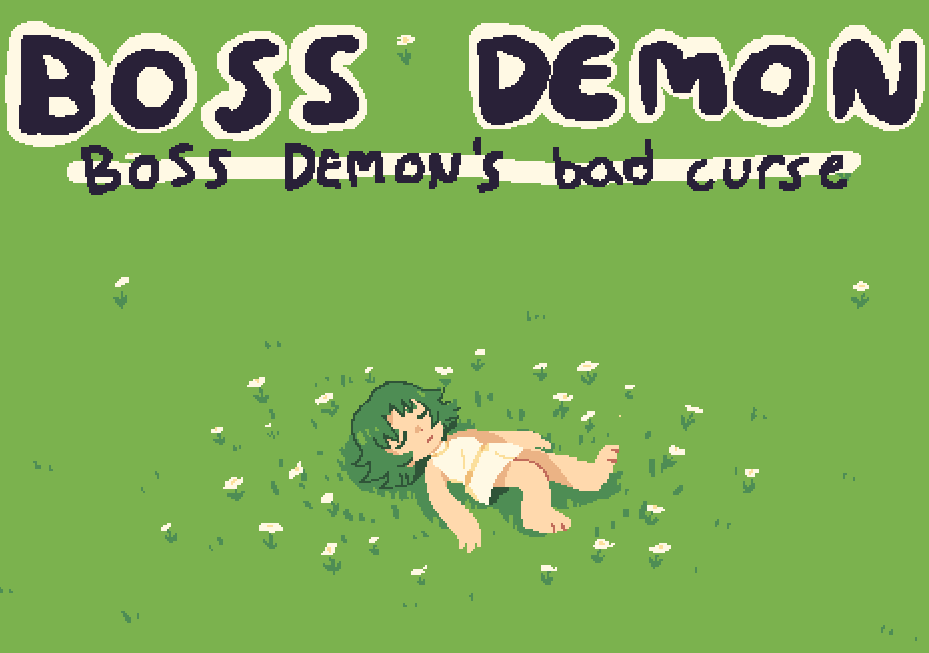 Add Review
Subscribe
Nominate
Submit Media
RSS
itch.io
BOSS DEMON is a vey short game (takes 8 minutes tops) originally made for ludum dare but this is the new and improved polished version of the game.
Play as Vehna the newest rising star in the world of potion brewing. While unveiling her and her team's newest potion something goes wrong. The potion has somehow transported Vehna to the middle of nowhere, miles away from home, and when strange things like this happen you can usually count on BOSS DEMON to be behind it. It's going to be a long walk back.
Features several battles but they are highly scripted and it's more of a visual novel style thing.
Latest Blog
No blog entries have been posted yet.