Add Review
Subscribe
Nominate
Submit Media
RSS
Piko Piko is a adventure platform action game with visual novel elements where you play as Piko, a little blacksmith girl with a big heart hammer. Piko lives in a peaceful world, but all changes when strange shakes start to happening. The game features cute characters, fast gameplay and with tons of npc interactions.
↓ Download the demo ↓

Lore
After Piko failed her graduation, she embarks on an adventure to talk with her teacher. However, a strange series of earth shakes start to happen and now everything is starting to change as Piko becomes trapped in the underground world.
Features:
Secrets! Hidden npcs with new history interactions
Detailed, living background ! Beautiful handmade pixel art!
Cute characters and bosses!
Cute gameplay, easy to new ones, and hard for experts.
Work in progress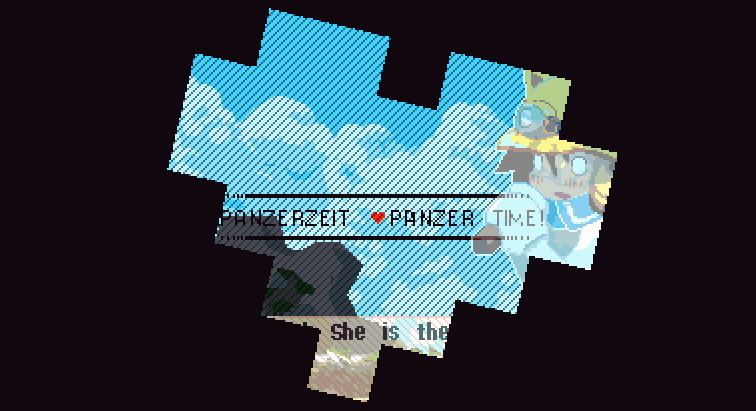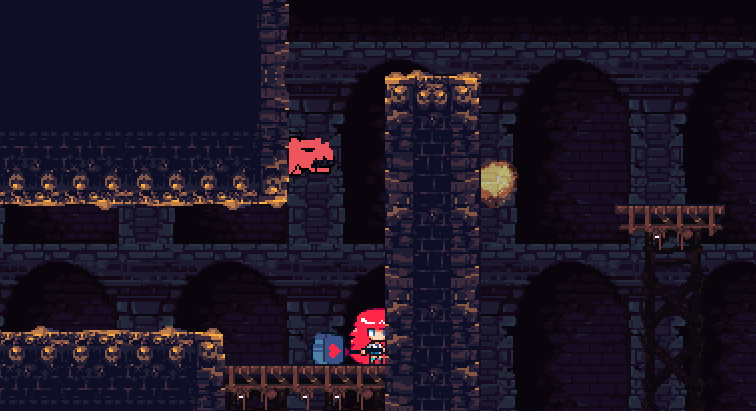 Latest Blog
No blog entries have been posted yet.
Production

Commercial

Construct 2
01/17/2018 10:00 PM
01/30/2018 08:48 PM
06/22/2018
6395
7
0