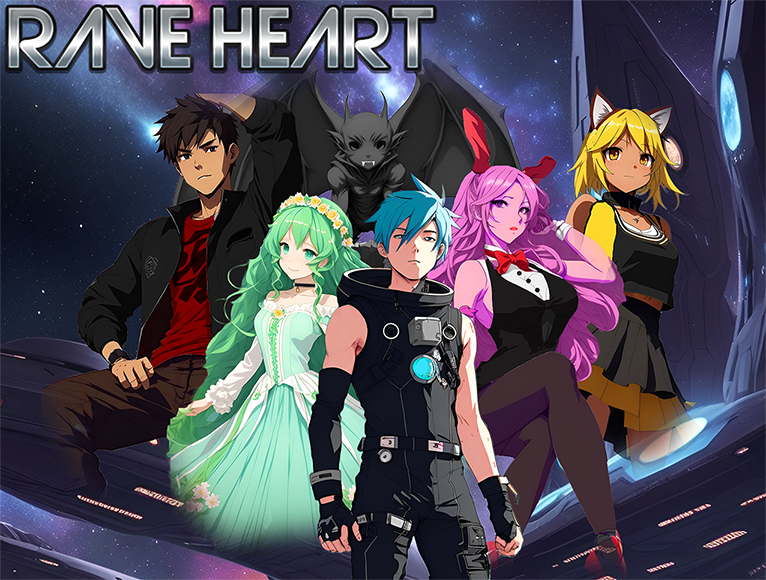 Add Review
Subscribe
Nominate
Submit Media
RSS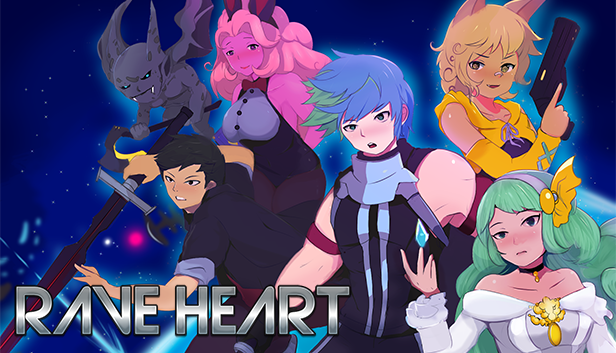 It is the year 212 AXW: the Great War that ravaged the galaxy of Xerxes has given way to contentious peace. One of the legendary heroes of the war, Arcturo Rave, now presides over Xerxes as the High King. His influence, though considerable, is barely containing a galaxy divided.
Much of the conflict stems from two age-old adversaries: the humanoid Errans of House Rave in Sector 4, and the lizard-like Draconians in Sector 1. To defuse the tension, Draconian Count Vorakia Estuuban wishes to merge two of the most influential houses from Sector 1 and Sector 4 through the marriage of Princess Ellemine Rave (daughter of the High King) and Prince Chad Zephyr (son of Lord Falric Zephyr). The High King approves of this union between the Errans of House Rave in Sector 4 and the Humans of House Zephyr in Sector 1. However, the Count may have an agenda of his own for this marriage, and may not have the best interest of the galaxy in mind. Could House Zephyr simply be a puppet of the Draconian Count in this union?

Klein Cryoz, the personal bodyguard of Princess Ellemine Rave, finds himself caught up in a twist of unfavorable events. Journey into the galaxy of Xerxes and enter Klein's life, as he finds himself caught up in a galactic feud. Along the way, the fragments of his long-forgotten dark past surface, piece by piece. Will he be able to do his duty, withstand the pressure of a brewing war, all the while having his past haunt him?
Rave Heart on Steam:
https://store.steampowered.com/app/1375880/Rave_Heart/

- Rich background story and varieties of alien planets to explore.
- A Cast of colorful characters who each have their own interesting background stories.
- Side-quests and Optional bosses.
- Discover different extraterrestrial races and their cultures.
- Emotionally involving story-line with interesting twists.
- Immersive Sci-fi setting.
- Gameplay that seeks to bring out the love of nostalgia from RPG gamers.
- Animated Side-view Battle System.
Hard Reset's review video:
Driftwood Gaming's First Impression for Rave Heart steam release 2020:
Rave Heart Facebook Page:
https://www.facebook.com/RaveHeartStar
Latest Blog
Completed

Commercial

RPG Maker VX Ace
02/08/2018 12:53 PM
08/29/2023 09:34 AM
08/28/2020
107475
35
469