Add Review
Subscribe
Nominate
Submit Media
RSS
Developer:
Azelus games
Engine:
RPG Maker MV
Genre:
A-RPG (=Dark Souls / Zelda / Secret of mana)
Development start:
2018
> Synopsis:
Zirem, a slave of a barbarian tribe, was sentenced to death by stoning. As he draws his last breath, his soul dissociates from his body and joins the paradox of oblivion, Tatut.
You will then control this soul and begin your pilgrimage in this mystical land.
Wander in this mysterious world and overcome its challenges in order to attain eternal rest.
> Gameplay: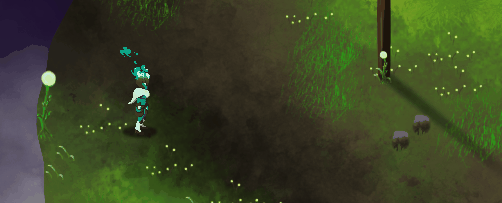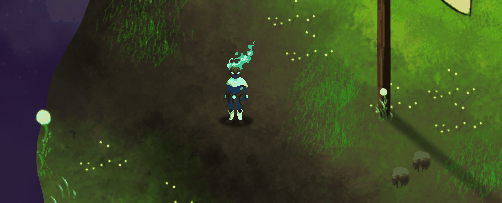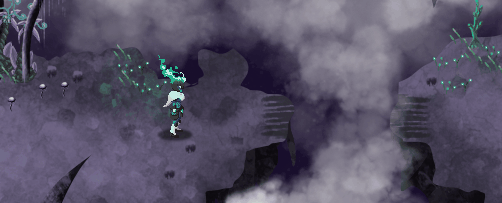 – A-RPG gameplay mechanics controlled by MogHunter's ChronoEngine plugin.
– Challenging gameplay / Trial-and-Error
– Skill tree
– Manual stat points attribution when level up
- Craft system
Latest Blog
Production

RPG Maker MV
08/11/2018 08:26 PM
08/21/2018 06:54 AM
N/A
5286
13
0