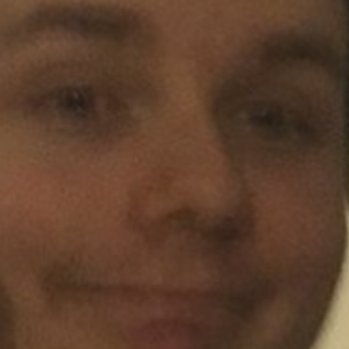 Add Review
Subscribe
Nominate
Submit Media
RSS
I found a bunch of vacation images of some random people on my PC and I made (at least I tried to) a sick slideshow. The game was made as a parody of those cheesy slideshows your relatives would email you 3 months after their vacation since they don't have a lot of experience with Powerpoint.

In the game you play as Donny Kiles, a 25 year old business man working for Jimension Inc. who is testing the new Relate Simulator. In it, he witnesses the memories of a legendary hero Cümresyne from the Pre-Jim Era from his perspective of vision.
Latest Blog
No blog entries have been posted yet.
Completed

RPG Maker 2003
08/30/2018 09:15 PM
09/13/2018 05:47 PM
08/07/2018
1019
2
13