Add Review
Subscribe
Nominate
Submit Media
RSS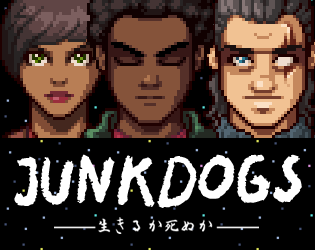 Set in the future, the story follows a cast of outlaw scavengers known as 'junkdogs', who make a living exploring and digging through objects abandoned in space. On a streak of bad luck after a mission gone wrong, the crew will have to do one more job in order to gain the means to pay off the bounty on their heads.
Explore an abandoned freighter: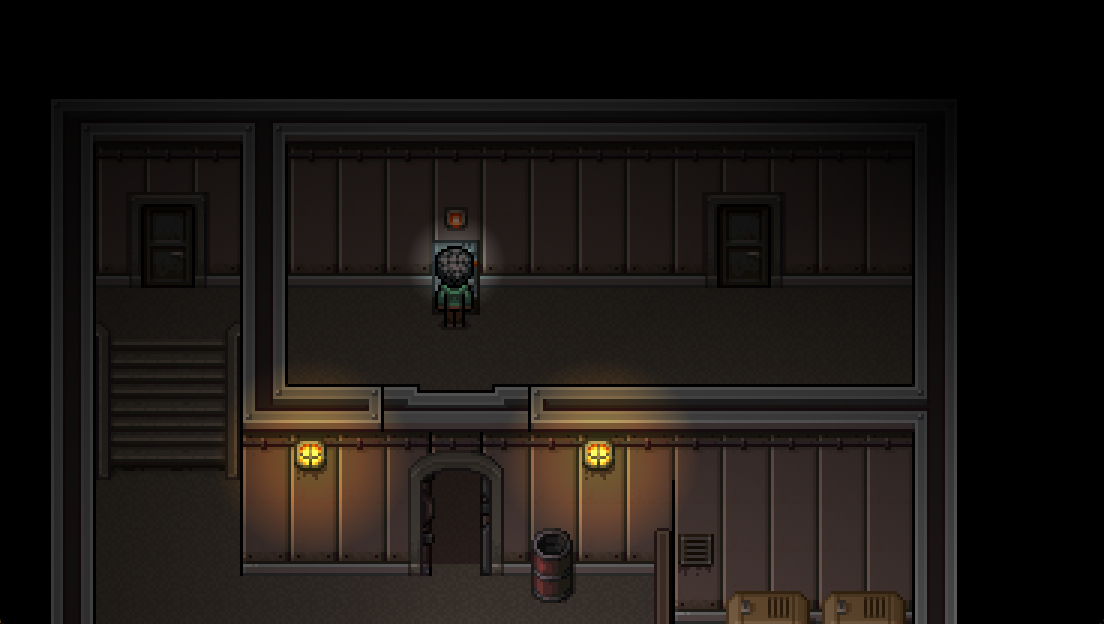 Solve puzzles: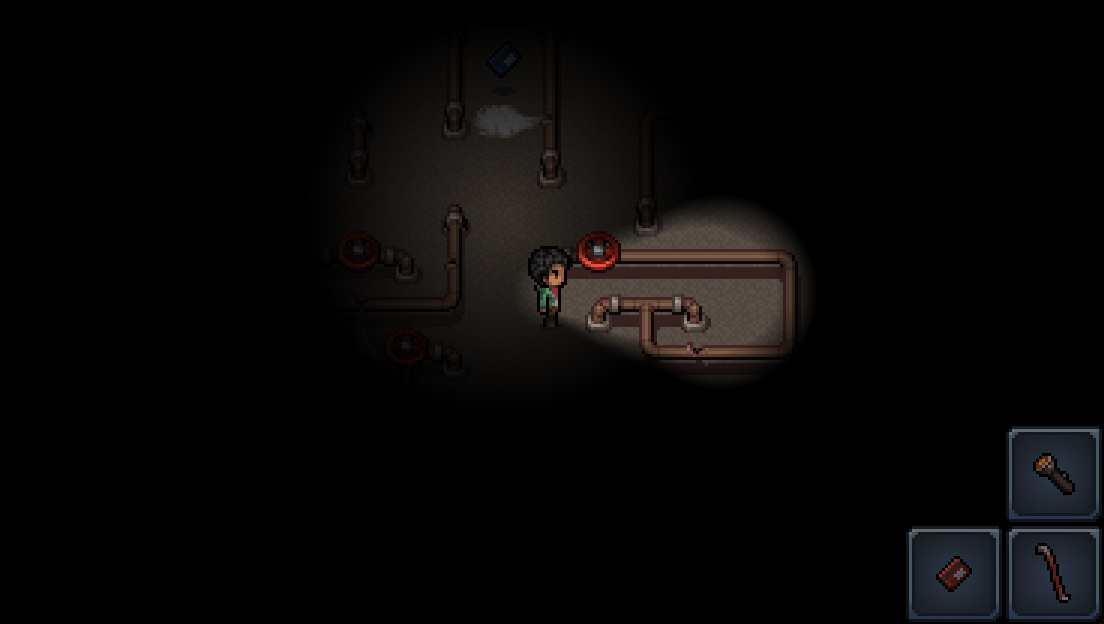 Engage in a unique turn-based space battle system: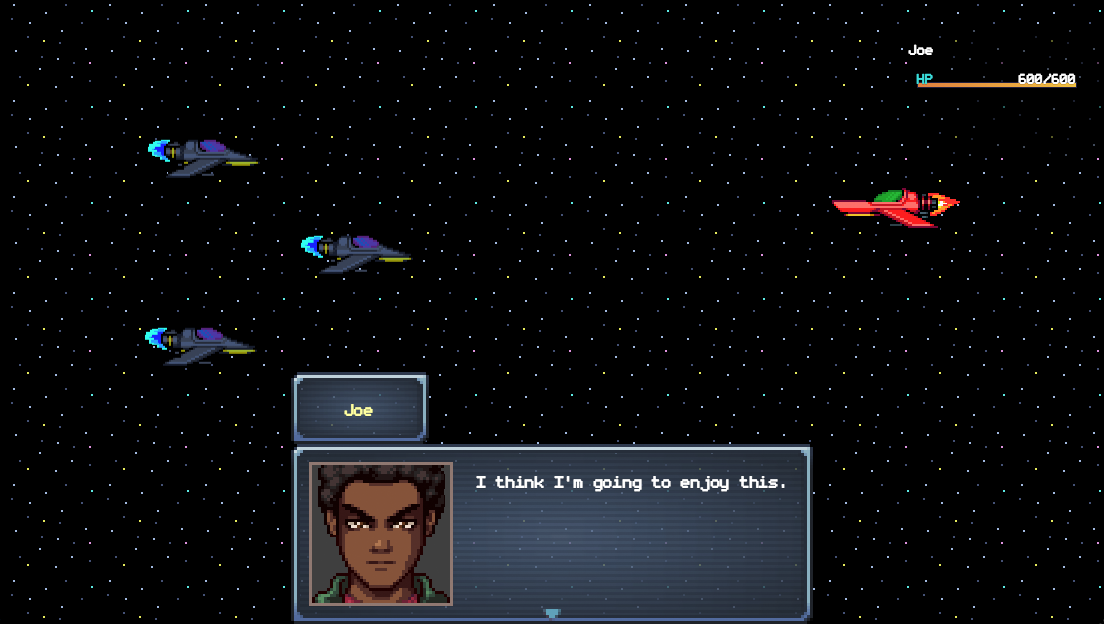 Listen to an original soundtrack comprised of jazzy hip-hop and electronic

Junkdogs is currently a playable demo and submission for the IGMC 2018.
Please check it out and consider rating it if you enjoyed the experience
. Thanks!
Latest Blog
No blog entries have been posted yet.
Production

RPG Maker MV
11/30/2018 09:06 PM
10/05/2019 01:57 AM
N/A
2116
4
0