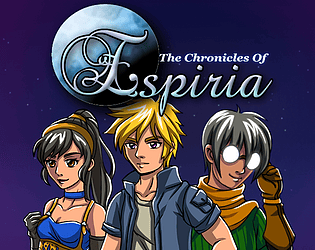 Add Review
Subscribe
Nominate
Submit Media
RSS
This game was made in Smile Game Builder but runs on Unity. You can change the graphics settings to suit your PC.
Thanks for downloading The Chronicles of Espiria...
This download is hosted on another server other than rpgmaker.net, please click the button below start the download.
Users who like The Chronicles of Espiria, also like...