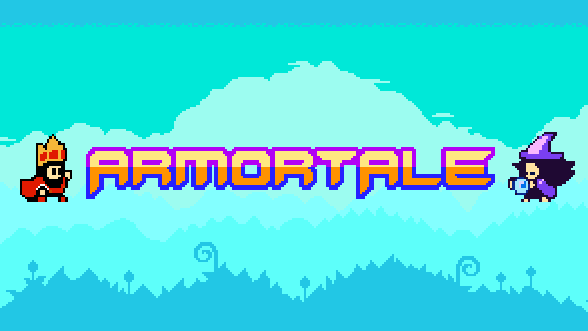 Add Review
Subscribe
Nominate
Submit Media
RSS

STORY
One night, when stars were shining brightest, a tower full of monsters appeared in the kingdom. These monsters later scattered around the land.
The worst of these were demon baby foxes. They did damage all around the land, tore tails of little piggies and caused the princess sleep paralysis every night. Thankfully, a hero appeared, who wielded 4 legendary armor sets. It was your great great great great great great grandfather. And oh man, was he great.
He fustigated the little foxes and sent them back to the tower, trapping them forever. ...or so we thought. You see, they managed to escape and now they're terrorizing the kingdom once again.
SUMMARY
-A platformer inspired by NES games such as Seirei Densetsu Lickle: Legend of the Holy Bell also known as Little Samson or Banana Prince.
-A not-so-typical witch!
-Two restless baby foxes!
-A lot of signs nailed to the ground!
-A lot of crows and seagulls!
-4 mystical armor sets you can interchangeably use throughout the game
-Over 10 unique locations + a detailed world map that can be used for fast travel
-Fair bosses (defeatable without any damage taken)
-Numerous social media accounts where you can follow the development (now also here on RMN!)
-Trailer/Demo is on the way… got stuck somewhere along it for now
-Oh and also, an OST is in the plans.
http://armortale.rpg2heaven.com/
is now live as a sort of info center
-Speedrunners shall not be forgotten ;) The game includes extra Swift Challenges made especially for these folks
See you soon!
PixelABCD, the creator of Armortale.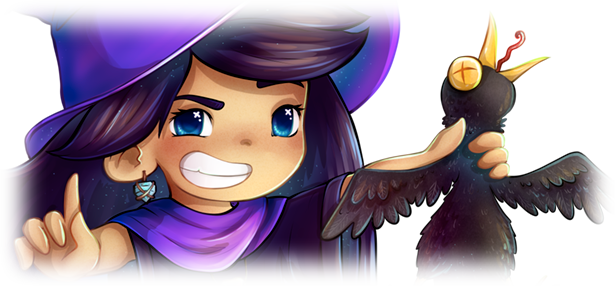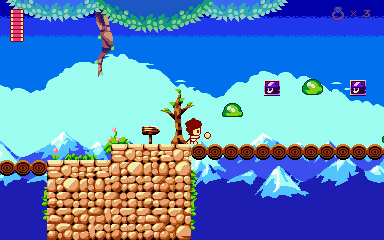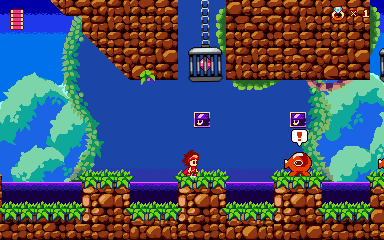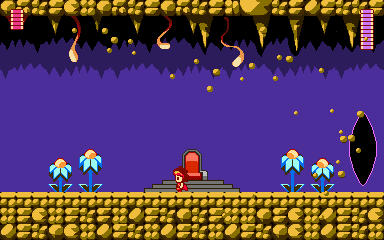 Latest Blog
No blog entries have been posted yet.