Add Review
Subscribe
Nominate
Submit Media
RSS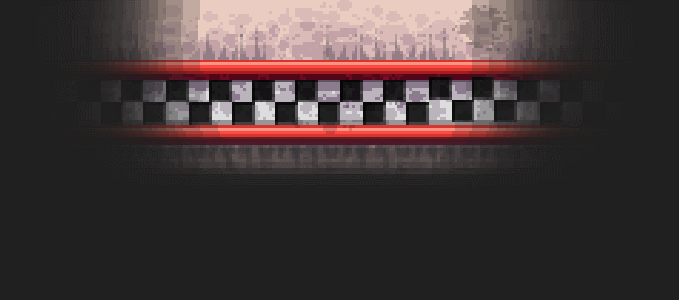 No Delivery
is a procedurally generated CRPG, pizzeria simulator where you are the newest in a long line of employees for a local decrepit pizza parlor. Despite the rumors, shady history, and missing persons cases, you sign up for the night shift because it pays slightly more and all the kids' birthday parties should have ended by then…
Luckily, it'll just be a boring job in an empty pizzeria… right?
Play the demo now on itch.io!
Check out the trailer!
Be prepared for...
Challenging turn-based RPG combat!

Procedurally generated dungeons!

High employee turnover rate!

Financial management for a haunted restaurant!

Business lingo!

Trigger Warning: Flashing + Strobing Lights and effects
Follow frequent development updates!
Twitter
|
Tumblr
|
Deviantart
Got a question?
Contact me -> oates.pixels@gmail.com
If you'd like to support development, get access to early builds + PSDs, and help keep the lights on, consider supporting me on
Patreon
or
Ko-Fi
Music -
TheNGVirus
|
Bandcamp
Status:
Complete
DEMO release: 6/14/19

DEMO v0.2 release: 6/18/19

FULL VERSION v1.0 release: 9/26/19

Latest Blog
Completed

RPG Maker MV
06/15/2019 08:27 PM
12/11/2019 04:56 AM
09/28/2019
21499
15
392