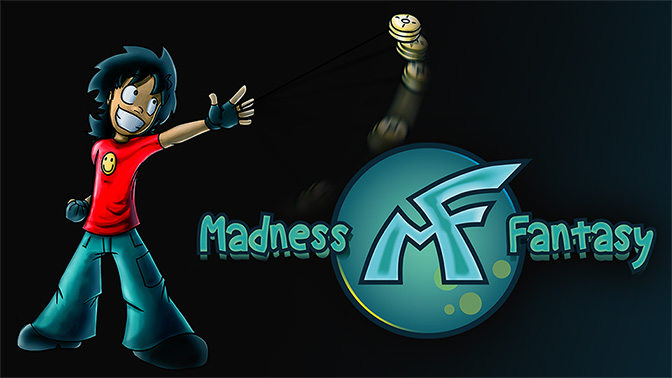 Add Review
Subscribe
Nominate
Submit Media
RSS
Madness Fantasy is the story about five friends who are arrested and forced to work undercover to infiltrate a dangerous criminal organization while having a weekend of leisure.
They will have to carry out surreal missions, but they will also have to deal with their own internal demons.

Explore an entire map, steal vehicles and go freely wherever you want!

Surreal adventures full of dialogues await you, along with the many side missions to discover!

Be inspired by a story full of stupid things, friendship and emotions!

Play the Madness!
Latest Blog
Completed

Commercial

RPG Maker 2003
12/15/2019 04:37 PM
06/05/2020 05:04 PM
04/11/2020
12296
8
63
Tags