Add Review
Subscribe
Nominate
Submit Media
RSS
20 years ago, Haru Fujino was involved in a horrifying and mysterious case that involved her beloved childhood friend, Kyousuke Nanashima. They both shared an interest in the occult up until that faithful day. What happened so long ago to drive her to give up the passion she shared with her friend? Maybe there are some things best left buried in the past. This is a tragic and grisly tale not for the faint of heart.
Loosely based off the
Nanashi series
written by Harumi Fujino and translated by Tara A. Devlin. You, Me and Nothing More is an episodic horror game. New chapters will come when available.
Characters: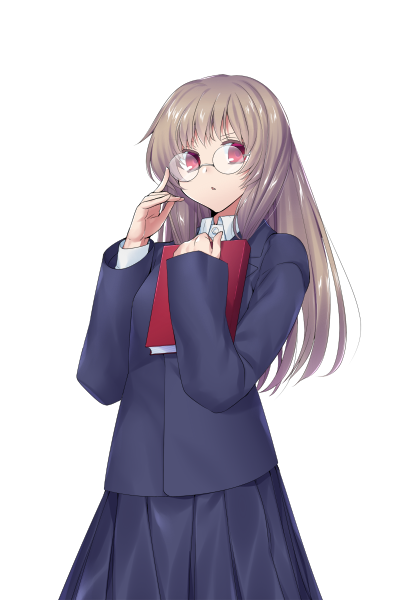 Haru Fujino: Our ditzy but energetic 15 year old protagonist. She can be a little hotheaded at times, but puts her friends' needs over her own. Seems to have a small crush on Akiyama.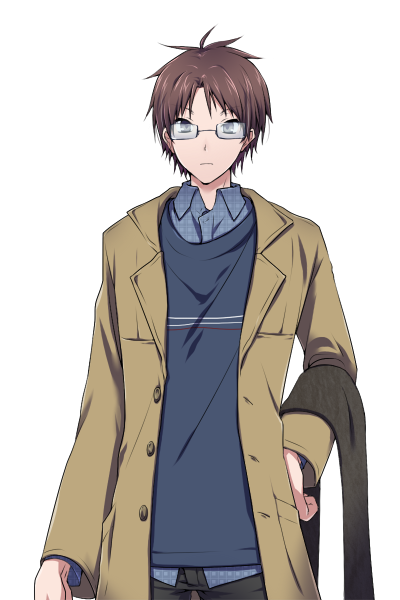 Kyousuke Nanashima: a popular well-liked boy in Haru's class nicknamed "Nanashi"/"Nacchan". Generally a laid-back jokester, it is whispered he hides a dark secret.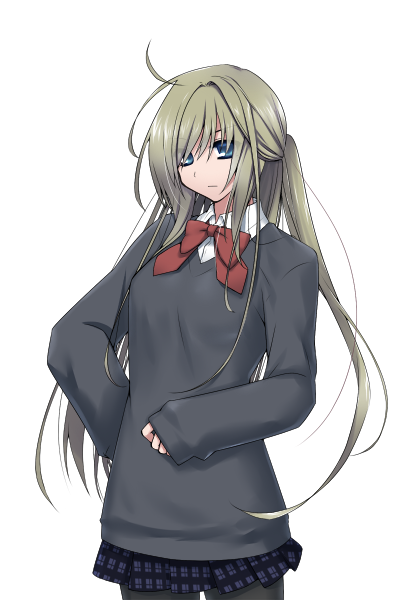 Seiko Akiyama: Haru's classmate of few words and even fewer emotions. Underneath her cold exterior lies a heart of gold.
And more lie ahead.
Latest Blog
Production

4 of 7 episodes complete

RPG Maker VX Ace
03/06/2020 12:23 AM
06/11/2021 07:23 PM
N/A
14949
16
80