Add Review
Subscribe
Nominate
Submit Media
RSS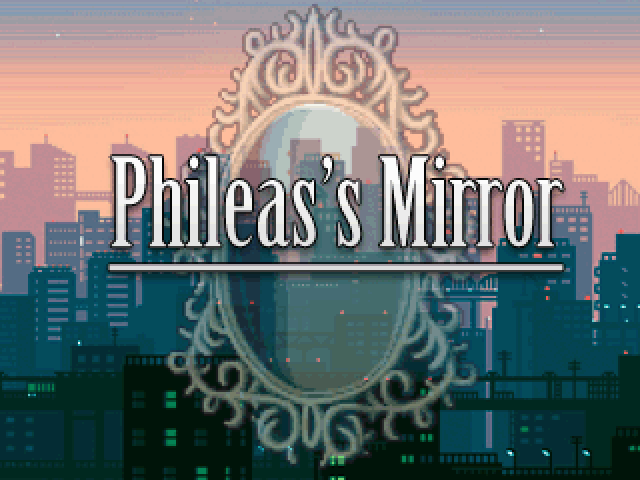 .
Synopsis

"Loic is a very normal young urbanite: a job, a girlfriend, a loan for his apartment, friends, ...
His life seems all mapped out.
However, he sometimes wonders if he is satisfied of all this.

It is in this circumstances that a strange character, Phileas, will come into his life and make him discover new perspectives on his daily routine."
I don't want to share more about the story.
I'll let you have the pleasure of discovery while playing.
.
Information about the game
Platform:
RPG Maker 2003
Genre:
Narrative/Adventure/Puzzle
Lifespan:
2-3 hours
"Phileas's Mirror"
is a rather short narrative game, with a voluntarily simple gameplay (exploration/mini-games/puzzle).
My goal is to tell a story which will be (I hope) nice to follow, through environments with many differents visual and sound atmospheres.
.
Screenshots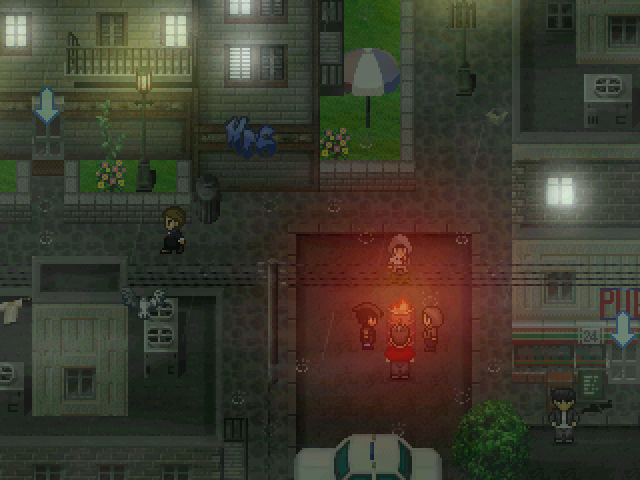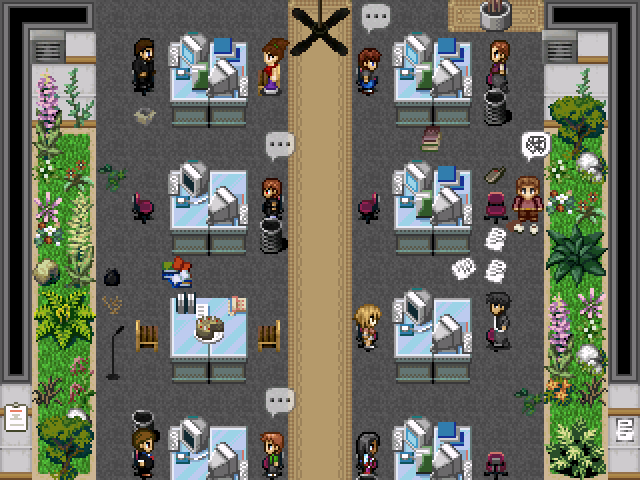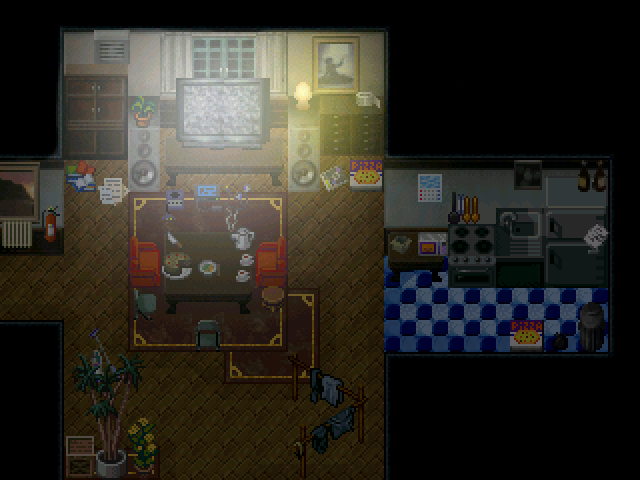 .
Progress
The game is now completed, and available in English and French !
If you play it, please don't hesitate to tell me what you thought about it, what you liked, or disliked etc.
The game may be completed, but I am open to suggestions to improve the game.
Enjoy !
Latest Blog