Add Review
Subscribe
Nominate
Submit Media
RSS
It is Finals week, and 4 thieves have gone into the Print Studio and are taking all of the supplies. The Monitor of a print studio must get their friends, find the thieves, and take back the print supplies so students can keep working....You are the Monitor! Respect the craft.
In this game, you will be playing as Monitor, and you will have the option to get your friends, Bad Girl, Mr. Woodcut, and Miss Gun to help you out.
There are 4 bosses you need to beat, and they are hidden throughout rooms in the Print Studio! Please kick them out. The combat is standard Turn Based Combat using the Press Turn System, made by Yami.
There are many small and silly routes to get what you want and do what you need. As long as you are strong and respect the craft, you will be winning the game. Welcome to the game.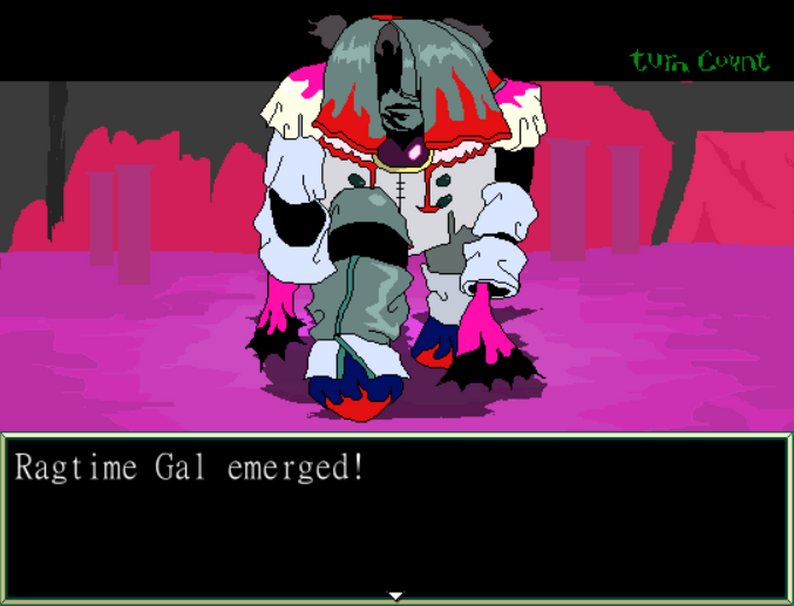 Many of the enemies and skills are based on Printmaking Terms, since you are the monitor of a Fine Arts Printmaking studio.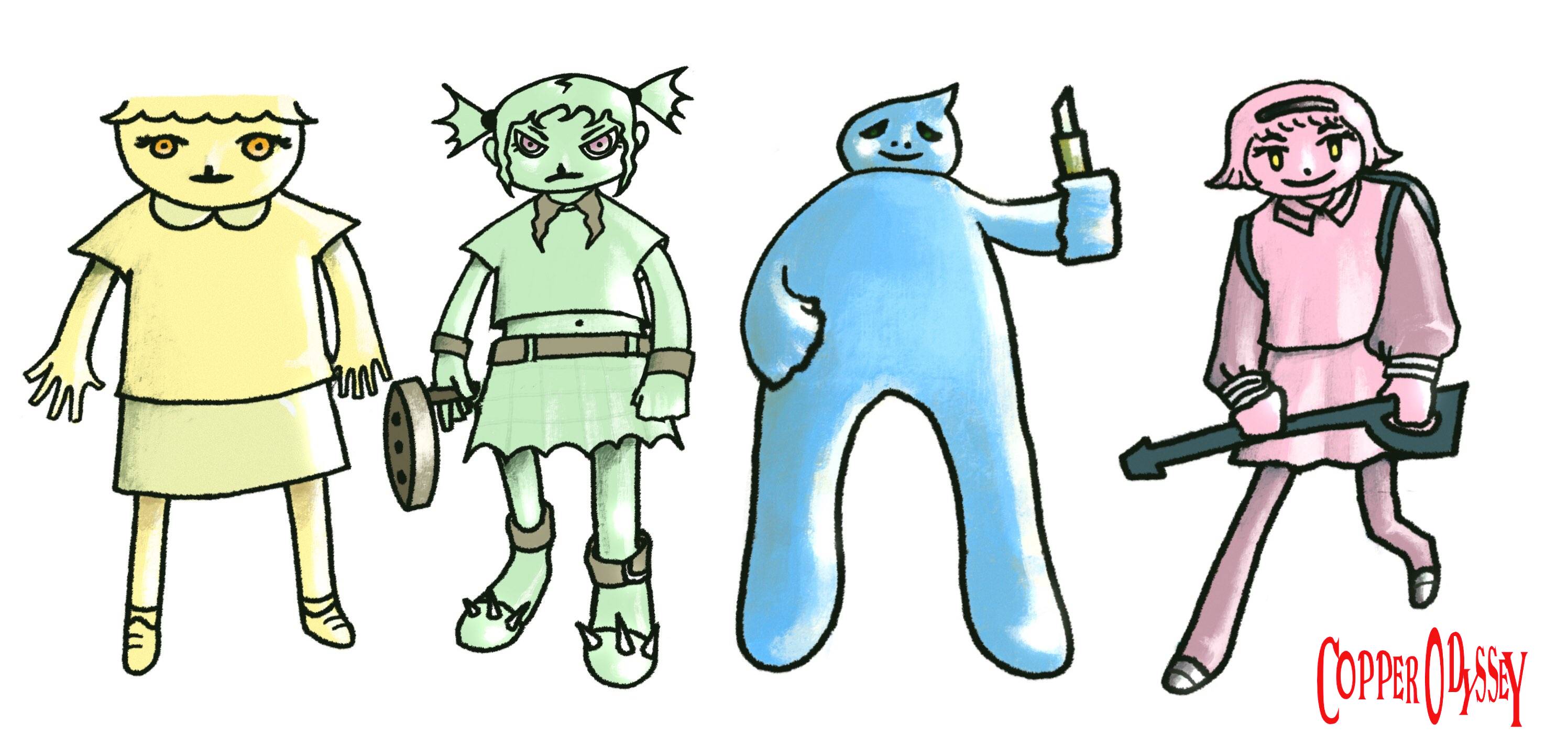 Latest Blog
No blog entries have been posted yet.
Completed

Commercial

RPG Maker VX Ace
07/07/2021 05:17 AM
12/23/2022 07:09 AM
07/06/2021
3833
2
29
Tags