Add Review
Subscribe
Nominate
Submit Media
RSS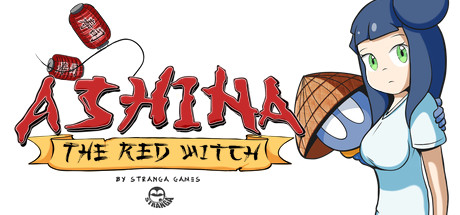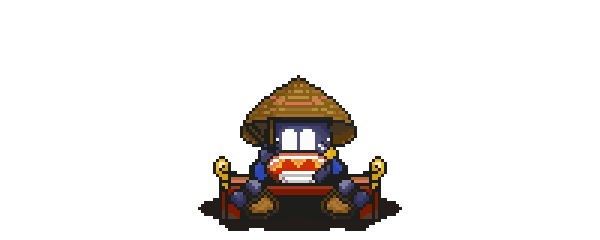 A Journey through the Afterlife
Join Ash on the journey of an afterlife-time! Travel through a mysterious spirit world filled with strange creatures, interesting characters, and memorable moments! Ash must find her way back home and save her sister from the powers that be.
This game is a canon prequel to my previous games 'My Big Sister' which will tell the story of the events that led to the red witch.
For frequent updates follow me on
Twitter
!
Check out these links to find out more and try the free demo!
Steam:
Wishlist on Steam
Itch.io:
Try the Free Demo!
Screenshots: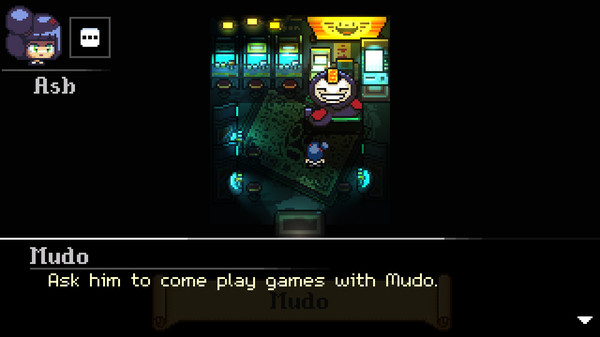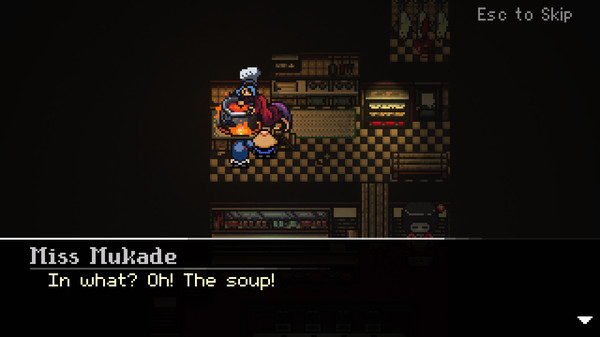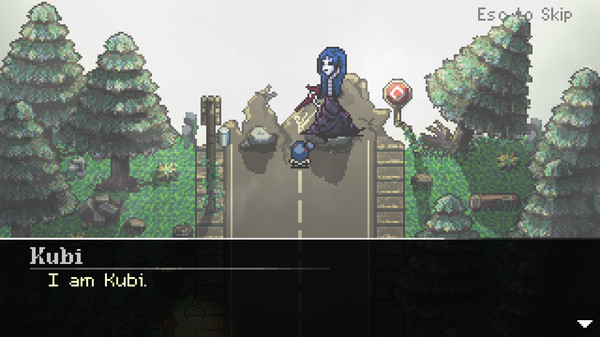 Latest Blog
No blog entries have been posted yet.