Add Review
Subscribe
Nominate
Submit Media
RSS
Hey, all!
Kiyasu
here! I am excited to announce the release of
Star Shift Origins
. It is a part of the
Star Shift
franchise that Psychronic Game Studios is creating.
Star Shift
Origins is a kind of prologue game. The average playtime is around 4 hours or 5 hours; it is a "further backstory" self-contained short game. We also have other "further backstory" short games (such as
Star Shift Rebellion
) in the works along the way, as we develop the main much-longer
Star Shift
RPG.
For potential release dates of our other games in the Star Shift franchise, check out
my itch.io account
for the details.
** a

sci-fi RPG

with a hybrid of

tactical battle system

and

strategic turn-based combat

**
The year is 2357. Embroiled in a civil war, the fabric of reality is not what it seems. Humans have explored the stars and colonized many worlds under the authority of the Earth Systems Alliance (ESA), a government controlled by powerful interstellar organizations. An alliance in name only; it is, in reality, a brutal empire. The Earth Systems Alliance (ESA) is embroiled in a civil war with a faction known as the Novus Federation. They are made up of former ESA colonists, corporations, and military personnel who oppose Alliance rule and actively undermine ESA activities. Both sides have committed war crimes on civilian populations. This has destabilized the balance of power in the region, creating chaos.
Star Shift Origins tells the story of the first crew of the Dauntless before the events above. Trapped in an alternate reality and on the run, the crew desperately searches for answers while being hunted by the relentless Earth Systems Alliance (ESA).
Star Shift Origins
features a turn-based active time combat system with a maximum party size of 7 and multiple playable characters. There are no levels in
Star Shift
; skills and stat increases are managed by Knowledge Points acquired from battle, which are used to gain new skills and increase stats. Victory in combat relies on the player being strategic in order to achieve the desired outcome.
In addition to the standard turn-based combat,
Star Shift Origins
implements a tactical battle system for fleet and army combat.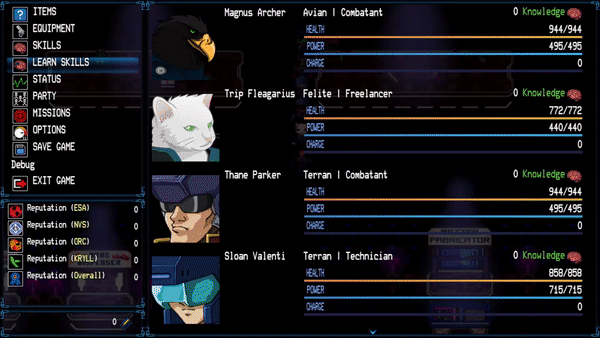 Star Shift Origins
implements a complex skill tree system. Customize your characters with unique skills and abilities. Increase stats through passive skills and learn active skills. Unique skill trees exist depending on the species of the character, as well as their class.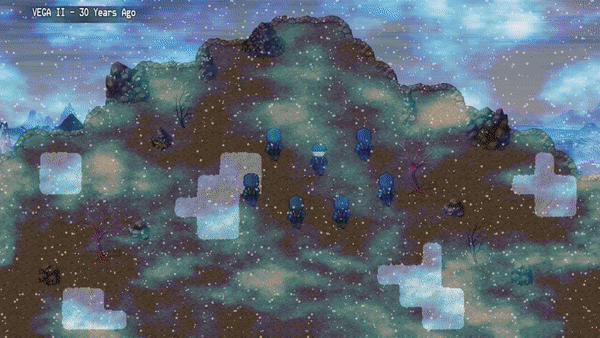 Time has been shattered; only you and your crew can unlock the mystery and correct the damage—before it's too late!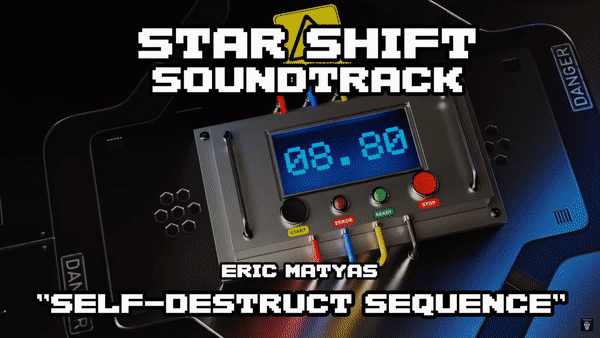 An incredible soundtrack from multiple independent artists to keep the player engaged and in the moment.
Star Shift Origins on Steam!
(Windows, Mac, and Linux)
Star Shift (In Development, with Demo) on Steam!
(Windows, Mac, and Linux)
kiyasu on itch.io
(my account)
psychronic on itch.io
(company account)
Kiyasu Oka on YouTube
Psychronic Games on YouTube
Kiyasu Green
(my Web site)
Psychronic Game Studios
(company Web site)
Latest Blog
No blog entries have been posted yet.
Completed

Commercial

RPG Maker MV
11/13/2021 06:55 PM
12/29/2021 08:24 PM
11/08/2021
2309
2
18