Add Review
Subscribe
Nominate
Submit Media
RSS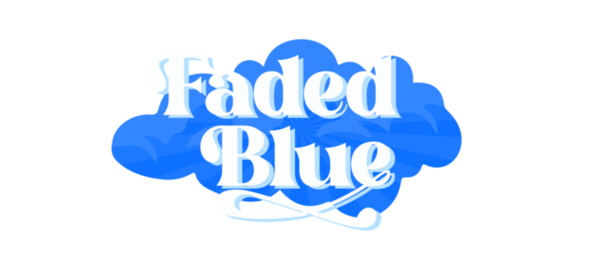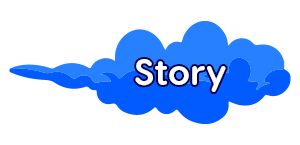 There exists a distant world in a different time where the sun and the moon stopped fighting for the skies, forever altering the rules. No days or nights, no life or death, but perpetual reincarnation.

And there lives Juno, a clueless, carefree, yet brave girl who tries to evade her problems at all costs. In the safety of her home, she guards herself, accompanied by Sunny, her best friend, and the actual sun, up above on a floating island distant from everything and everyone.

Yet, once in a while she has to face her worst nightmare: going outside. For she eventually runs out of strawberries, her only option is to visit The Hamlet —a small and cozy town in the middle of the woods— to replenish her stock.

Unbeknownst to her, a lurking threat decided to shake her reality and set her house on fire, destroying it in the process.

Forced to do something about it, Juno will have to meet the world outside her bubble and seek to rejuvenate her home... unveiling a much bigger mystery.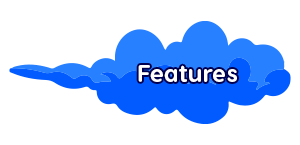 •Comedic dialogues
•Spectacular storytelling
•Linear story, free exploration.
•Lore-rich world and compelling NPC dialogues
•Jaw-dropping plot twists.
•Action-packed real time boss battles.
•No gameovers: infinite retries and you can skip battles after some tries.
•Beautiful scenery decorated with hand-drawn illustrations.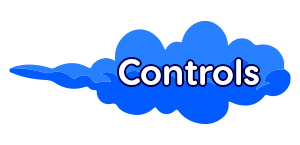 Movement:
↑ ↓ → ←
///
(Shift)
Run
Interaction
:
(Z)
OK & Interact
///
(X)
Cancel/Menu
Battles
(D)
Attack
///
(Q)
Moon Dash.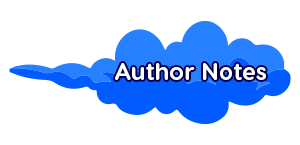 KNOWN BUG PLEASE READ: Please save just before or at the beginning of the second battle (against the knights). The 'retry' option for this battle is bugged. I sincerely apologize for this inconvenience.
1/8/2022: This game is being developed for the IGMC 2002 game jam. Although I originally thought I would make it, real life has slapped me across the face. As stubborn as I am, I've worked hard to at least deliver a demo. I think this is a fantastic game worth showing to the public, even in a demo stage. I will be uploading the executable in the following days.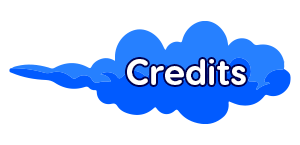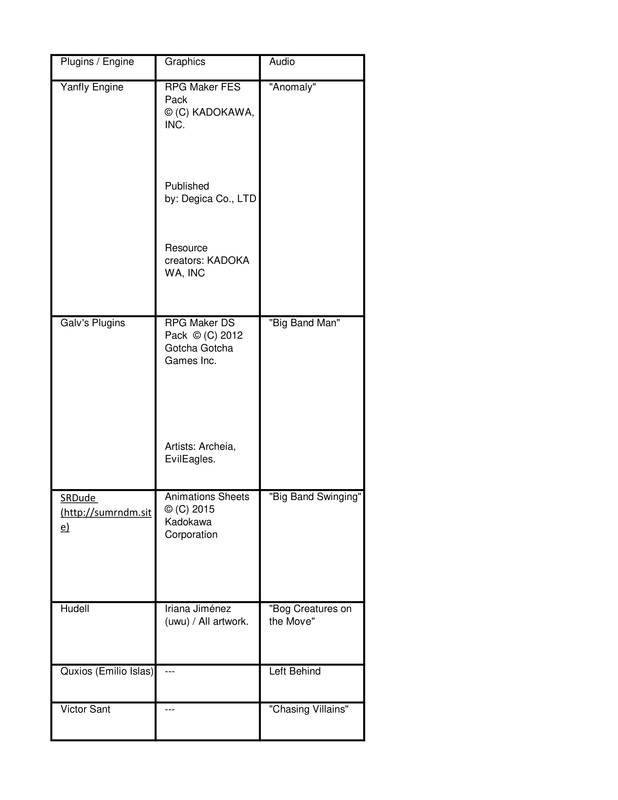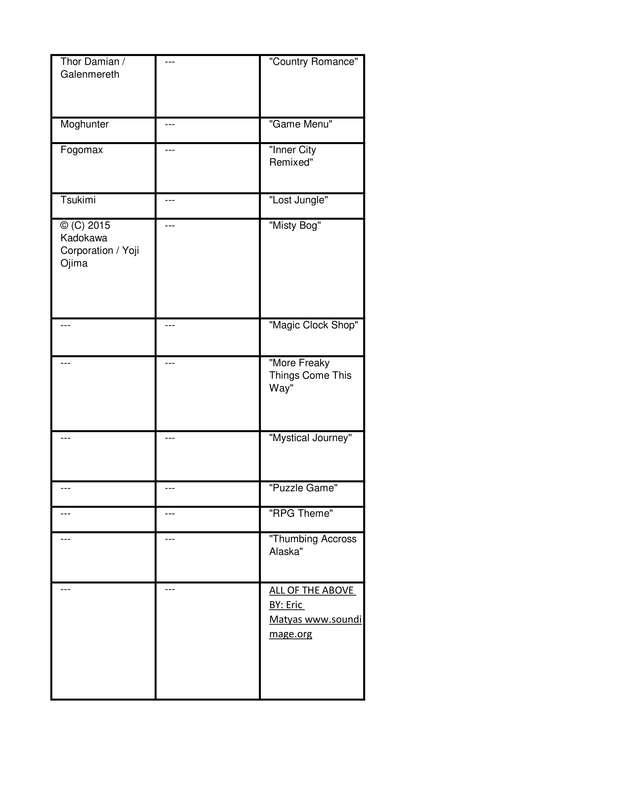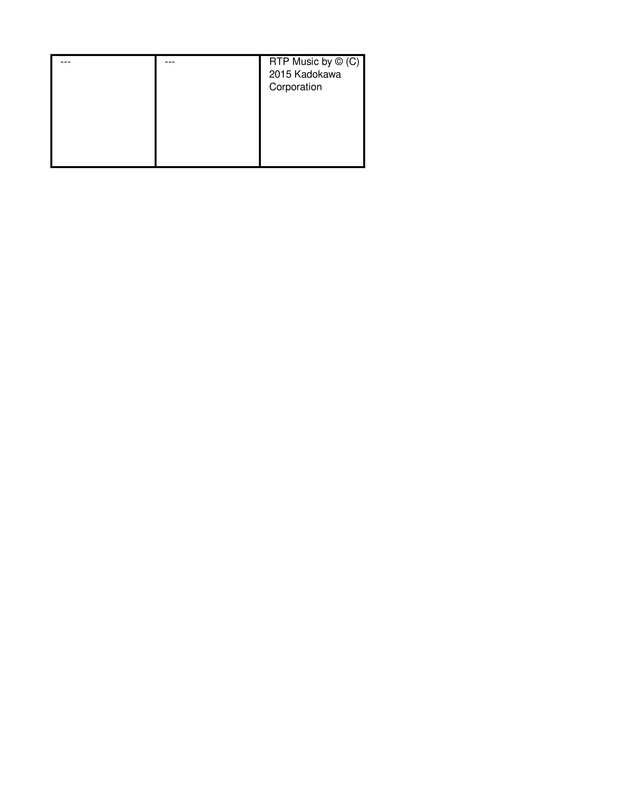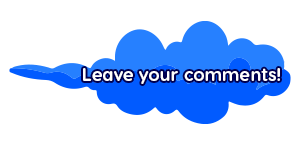 Latest Blog
No blog entries have been posted yet.
Completed

RPG Maker MV
08/02/2022 03:37 PM
08/09/2022 08:01 PM
08/04/2022
6565
4
22