Add Review
Subscribe
Nominate
Submit Media
RSS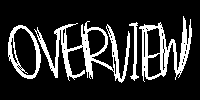 A young fisherman named Jesse sank to the bottom of the sea after getting caught in a shipwreck caused by the Sea Monster, Pacazal. According to the mermaid who's been looking after the area decided to help him meet the said monster, Jesse must capture 12 different kinds of non-intelligent creatures of the sea. Applying the lessons his father taught him, he tries to find out how to capture creatures he has never seen before. If he stays at the bottom of the sea for so long, he'll into a fish...
The Battle System uses RPG Maker 2003's default battle system, with added custom skills and conditions. In this battle system, you must prepare the skills to perform before capturing the target. If you cast the correct skills, the target will be captured. If not, you must start again from the very beginning.
This game contains flashing lights and light screen shaking.
Note:
The game is fairly short considering the game jam this was supposedly submitted to gave 2 weeks to work on it. Though it was not submitted, the finished project followed the original plan.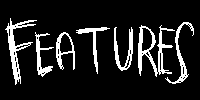 - Creature-capturing Battle System
- Skill Based Mechanism
- Black and White Graphics
- Short Story
- 1 Ending, with 2 variations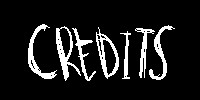 Engine: RPG Maker 2003
Music: RPG Maker RTP and freesound.org
Initially made for Black and White Jam with the Theme, "the Deep", hosted in itch.io.
Unfortunately, my schedule got clogged during that time, and was unable to submit an entry. I simply finished this one.
Latest Blog
No blog entries have been posted yet.
Completed

RPG Maker 2003
03/05/2023 09:20 AM
03/27/2023 01:10 PM
03/05/2023
1904
1
52