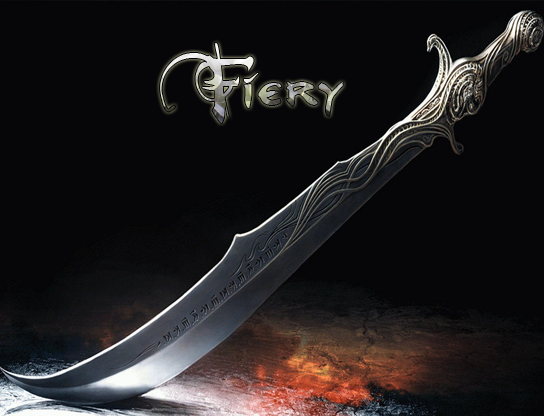 Add Review
Subscribe
Nominate
Submit Media
RSS
A long time ago there was a small town called Fiery.
This town was neutral with all the other nations of the world.
There men were mostly hired as mercanaries.

The special thing about Fiery was that it
was the one place in the world were you
could learn the art of the GreatSword.

The two nations of the world Fury and Ratchell
are at peace. Warriors from Fiery have been bodyguards
of the king of Fury for as long as anyone can remember.

Our story begins on the outskirts of Fiery.
Our hero of this tale Shawn is seeking to become
a Bodyguard just like his father used to be
before he retired.

Fiery is under attack!!!! Are you ready to grab your blade
and join Shawn on his adventure???

Latest Blog
Production

RPG Maker VX
08/26/2011 03:29 PM
02/13/2020 12:54 AM
N/A
38447
12
315