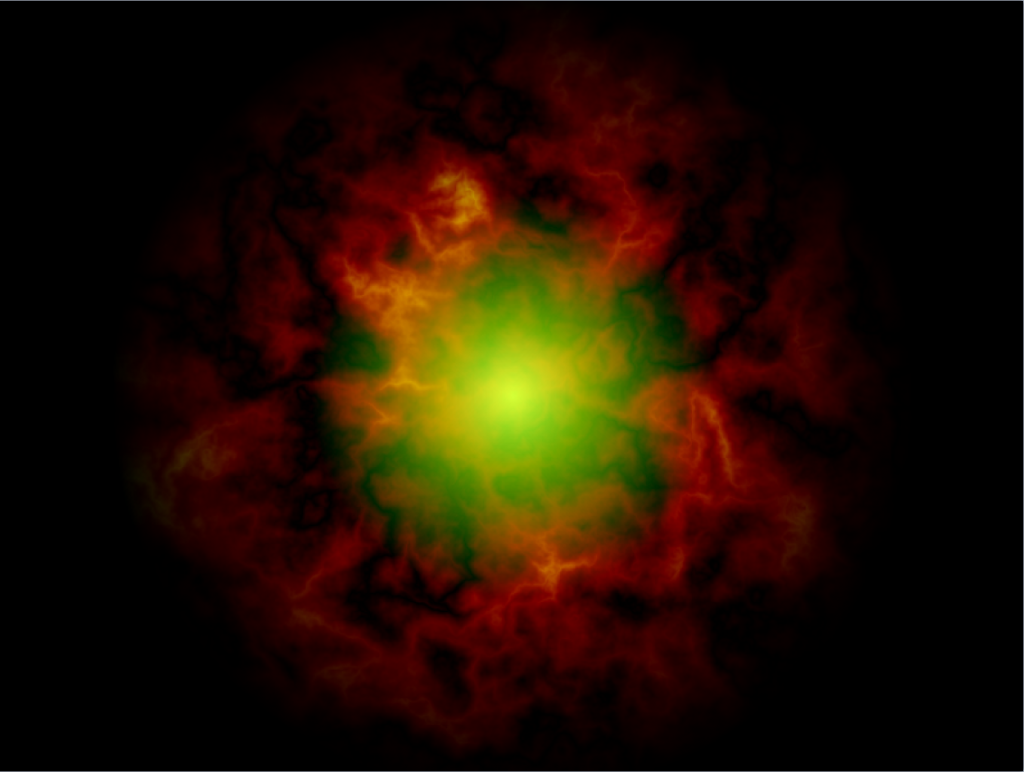 Add Review
Subscribe
Nominate
Submit Media
RSS
Hello! This is my game, Fire Kingdom, which is a RPG with 10 skills,
-Combat
-Fishing
-Agility
-Legend
-Farming
-Hunting
-Building
-Plundering
-Rogue
-Scroll-Making
-Herbalism
-Holyness
-Crafting

Combat:
Combat is the main focus of the game. There are many monsters to attack and they all drop a "rare" item which will be very useful later on in your grand quest.


Fishing:
Fishing is a very helpful skill. There are sardines, trout, salmon, lobster, and shark to fish, each giving their fair share of experience. They heal food when eaten and cost bait to catch. (They also heal a bit of Magic Points back to your character as well) This is probably the first time that "going out to waste some time" is a good thing. Put those rods to use!


Agility:
Probably one of the most useful skills in the game. It helps you through difficult quests, and makes secret passages accessible to eager players. It also aids in combat by making a character dodge certain attacks when necessary.

Legend:
Legend is a gateway to higher-tier materials in the game. The point of the skill is to explore caverns, defeat monsters, complete puzzles, and defeat the final boss. There will be 10 floors, but only 8 are completed. A player can access the caverns by floors of 2 at a time at the starting door. 1, 3, 5, 7, (9). When in the dungeon the player goes up a cavern at a time, making 2, 4, 6, 8, and (10) accessible. The higher number the cavern, the more xp is given. Cavern 1 requires a level of 1 to access, 2-10, 3-20, 4-30, 5-40, 6-50, 7-60, 8-70,9-80, and 10-90.
The rewards consist of a wide variety of scrolls, weapons and armour. The scrolls are used to unlock secret areas that bear extra resources. The weapons and armours are very helpful in combat situations, but take quite some time to achieve.


Farming:
Farming is viewed by many as a very 'relaxing' skill. The reasoning behind this belief is that it is a very passive skill. Many beginners will believe that one must look after their plants until they are ready to harvest, but it is quite the contrary. It is expected that one lets their plant timer run down until it is ready to harvest whilst gaining experience or making money in different areas of the game. The benefits of farming include making consumables which heal health or magic, making weapons that aid in combat, crafting original concoctions which can be used to boost a character's speed, or simply making money.

Hunting:
Hunting is a skill which uses tactics to master. With every level, the chance of failure decreases - making it more profitable as well. There are a variety of animals ranging from rabbits to frogs to bulls to even tigers! Overall, the uses of the skill are varied and can aid different skills depending on the animal being hunted.

Building:
This skill consists of building one's own home from scratch. The uses are varied and usually offer increased experience/hour in many skills that require a lot of transportation by offering teleports to very useful locations. Other uses include crafting ingredients that offer double produce, double catch from fish, storage for consumables, and upgrading armours.

Plundering:
Plundering is a story-based skill, which requires completion of a very difficult quest to commence. The skill itself is very self-explanatory. It includes stealing from the rich in order to amass riches and become prosperous. The money can be used to do anything one pleases.

Rogue:
Solely based around the Combat skill. This skill might not offer much money, but it does offer the ability to unlock many different weapons and armours which are very useful for defeating the final boss. Experience rates vary based on a chracter's combat as well as a chracter's Rogue level.

Scroll-Making:
The purpose of this skill is to craft scrolls from papyrus at many designated obelisks. Higher scroll-making levels offer more useful scrolls, or scrolls with different uses. Most scrolls are very useful, bearing combat abilities, teleports to different locations, different spells, or tertiary ingredients for enhancing potions or consumables. Selling scrolls is also an option, and makes quite a pretty penny. It is also possible to craft multiple scrolls per papyrus, but it is based on what level a character is in the Scroll-Making skill. Experience rates are deemed rather slow, but can increase greatly based on completion of other skills.

Herbalism:
The whole purpose of this skill is creating potions that will aid you in combat. These potions range from Accuracy potions which can be helpful if you want to be able to hit critically more often, to strength potions, which help you raise your maximum damage output, to health potions, which can raise your maximum total health during a battle. Keep in mind, these potions are all temporary and wear off after combat. The higher a player's herbalism level is, the stronger the effect of the potions you make can be.
This skill is intended for difficult battles, that require an extra boost to be able to pass.

Holyness
This skill has to do with the player's connection with Urothmus and Holaria, the banished gods. They have been banished to another realm by Ferrous, the new god, and they have tried sending messages to your realm. The unfortunate thing is, deciphering these messages require a higher intelligence. By killing monsters and siphoning free-running messages, a player can earn different types of fragments which can be combined to form different usable items, which you could use for your own good, or could also use to increase your communication power with these gods.
This skill is very useful if you wish to defeat Ferrous and his army. Using this skill, you would be at a great advantage.

Quests:
There are many quests, which bear from little amounts to great amounts of XP. Quests are worth doing, because they will help you throughout the game. The first quest you will encounter is the "rat catcher" quest. It requires the player to catch the sailor's rat. The rewards unlock the boat to Lakiki island and the Fishing skill. Quests are also a fun way to pass time in the game, as it offers a storyline one can follow when bored from training a skill.

I hope you enjoy your experience while playing this game. I can say that there is over 500 hours of gameplay packed in this epic adventure - and it is well worth trying it out.
Latest Blog
Production

RPG Maker XP
11/27/2011 03:02 AM
02/22/2014 06:46 AM
09/15/2013
79672
11
1610