Add Review
Subscribe
Nominate
Submit Media
RSS
You are a soul that seek to rest in peace, but in order to do that, you have to fulfill your vengeance.
You get to select a character, and complete three challenges.
Once you do, you get the opportunity to torture our victim.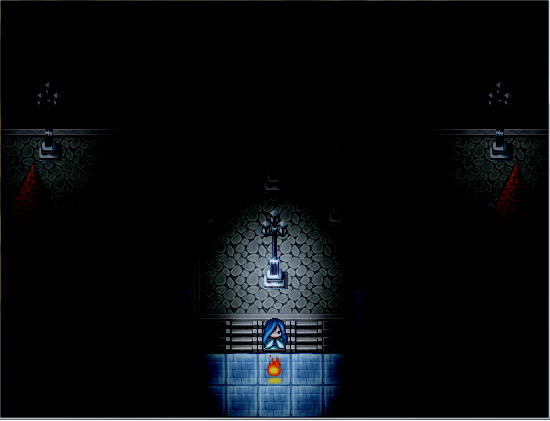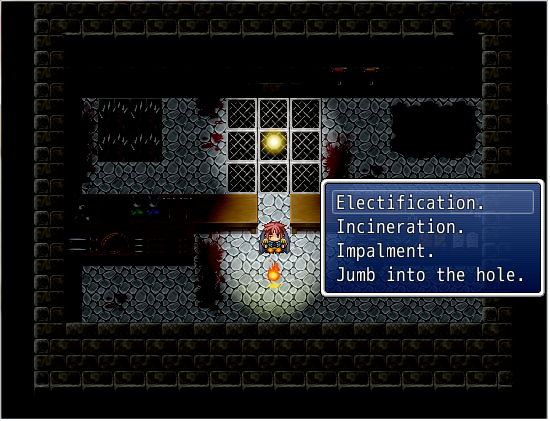 Credits:
-Scripts : Victor
-Glowing balls graphics: XNY
-Anything else: me :P
Download link: Here (8.5 Mb)
Latest Blog
No blog entries have been posted yet.
Completed

RPG Maker VX Ace
07/01/2012 08:23 AM
10/08/2012 02:32 AM
07/01/2012
16264
2
216