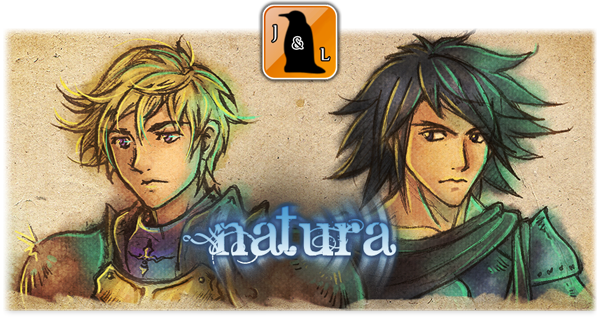 Add Review
Subscribe
Nominate
Submit Media
RSS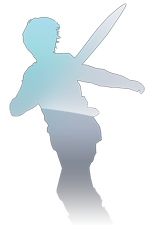 Introduction
Natura is an Action RPG released in 2009 by the Spanish team J&L. It features a heavily modified version of Xiderowg's Action System, beautiful RTP-based maps with a fitting atmosphere and an exciting story. The Director's Cut version improves upon the original in many areas to deliver a smoother experience.
Natura is about 3-5 hours long. Its download is about 75mb.
Characters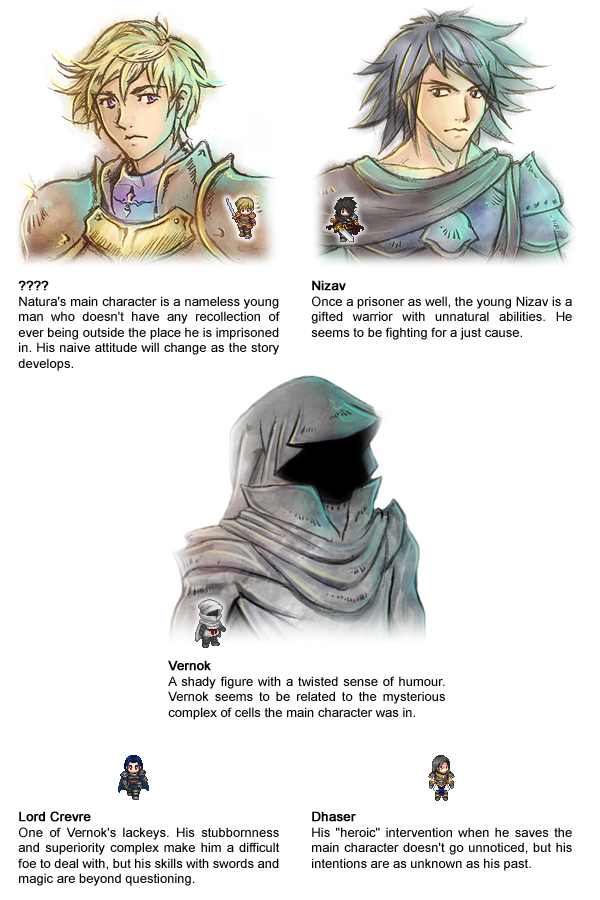 Features
Script
- ARPG System (
Xiderowg
+ Edit)
Single player based ARPG with weapons, secondary weapons, etc.
Script
- Custom Message Script (
Moghunter
+ Edit)
Engine
- Sprinting (Original)
Many engines allow the player to run when a particular key is pressed. The speed of the player is a custom, appropriate one (instead of the default 1, 2, 3, 4, 5 and 6). It's part of the Stamina engine.
Engine
- Stamina (Original)
It shows the player's stamina. It is consumed when actions like attacking are performed. It recovers itself slowly when we don't do anything.
Engine
- Akk's (Original)
Automatically used objects that provide the player with some extra stamina. It is a very important factor in long battles.
Engine
- A.I.D.'s (Original)
A.I.D.'s (Akk Instantaneous Dispenser) are equipment that change the way Akks are used. Each one has a different purpose.
Engine
- Suspicion (Original)
At some point in the game, the player will have to go through an hostile environment without becoming too suspicious. If the suspicion bar is filled, the game will be over.
Engine
- Custom Shop (Original)
Engine
- Pull & Push (Original)
The player can push and pull some objects in a realistic way.
Script
- Max. Item limit (
Moghunter
)
Script
- Custom Title Scene (
Moghunter
+ Edit)
Script
- Custom Menu (
EOG
+
Metalero
+ Edit)
A custom single player menu by EOG with edits by Metalero and us.
Engine
- Conversations with portraits (Original)
At some point during the game, conversations will be shown with pictures instead of text (with each character's drawing, too).
Links
Latest Blog
Completed

edchuy (Translator)

RPG Maker XP
09/17/2012 01:55 AM
08/07/2023 01:28 PM
11/22/2009
100649
43
1740