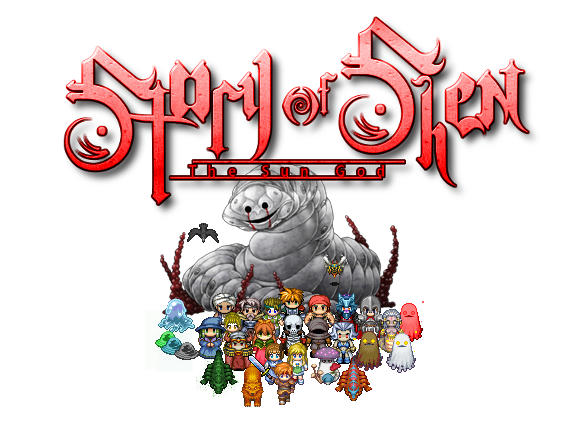 Add Review
Subscribe
Nominate
Submit Media
RSS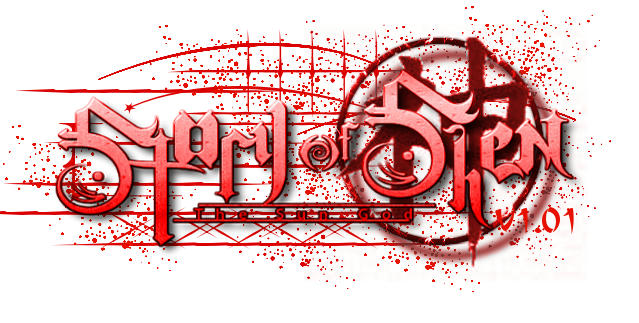 Here is a game Demo preview of my new project Story of Shen "The Sun God". The story sets its self in a world full of adventure. There are a lot of enemies as well as areas to explore. With this game Demo. I would like to hear your comments about the game as well and what I should do to make it better. Please take your time in searching every square inch of the place and kill and destroying everything you can. Thank you for playing!!!

Long ago... There was peace and tranquility. But one night a strange light fell frome the sky and destroyed most of their world with this light came a crystal. The crystal had the power to grant any wish. Only three where chosen to grant the crystals wishes they where known as The Great Elders.
In a time where a world had no ruler, many have wished for their loved once to return. Others wished for power and some wished for another life. Then a sudden evil took hold of there world. The dead came with the hunger for immortality...But the Great Elders knew with that came power and with power comes... War.
The crystal was destroyed into nine pieces and scattered around the world. There where many who still wanted the crystals power. Many people died trying to find them. 100 years have passed the story of the crystal became a legend and the world moved on. But some say that the immortals are still looking for them. With that will come destruction.

--The game has an action battle system
--Open and large maps and dungeons
--Has a quick menu and hot keys
--Lots of enemies and bosses

You are a 24 year old man living with your girlfriend. Your parents were in the war long ago. Our main hero wakes to a day of unexpected adventure and danger. You are now in Search of the crystals to return the one you loved.

With an unexpected circumstance this young princess runs away from a marriage and is now having her own adventure. You guys will have to work together to fight something bigger then both of you may know.

Scrpits
HK
Moghunter
Khas Arcthunder
Zerbu
Pacman
Woratana
Nelderson
Syvkal
Yanfly
Modern Algebra
bStefan
XIDEROWNG
Albic
Jet10985
Nicke
Omegas7
Enterbrain
Tile Sets
HK
Enterbrain
Lunarea
Sprites
Enterbrain
Music
Gyro
Yasunori Mitsuda

Old Update v1.00
--Quest Error Fix after killing Lady Ghost
New Update v1.01
--All Map Fix Update(Trees on all maps will be fixed)--
--More Quest Update--
--All Enemy Update(New Enemy Bosses and Enemy Stat Fixed)--
Next Update v1.02
--New areas and monsters--
--More quest and monster hunts--
--More items and new skills--

Latest Blog
No blog entries have been posted yet.
Production

RPG Maker VX Ace
10/12/2012 06:09 PM
02/05/2019 05:35 AM
N/A
39493
16
586