Add Review
Subscribe
Nominate
Submit Media
RSS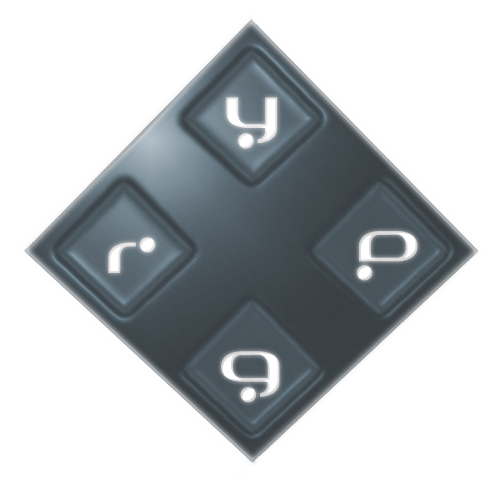 'Yume RPG Toolkit' is a one man project with a precise target: Create your very own 3D japanese styled RPGs.
A collection of tools will be offered which allows you to create your very own japanese styled RPG without any need of programming skills.
Example Intro

Ready to use Battle System

Example Gameplay

Environment Editor - How To

IPOA - How To

Gameplay: Battle System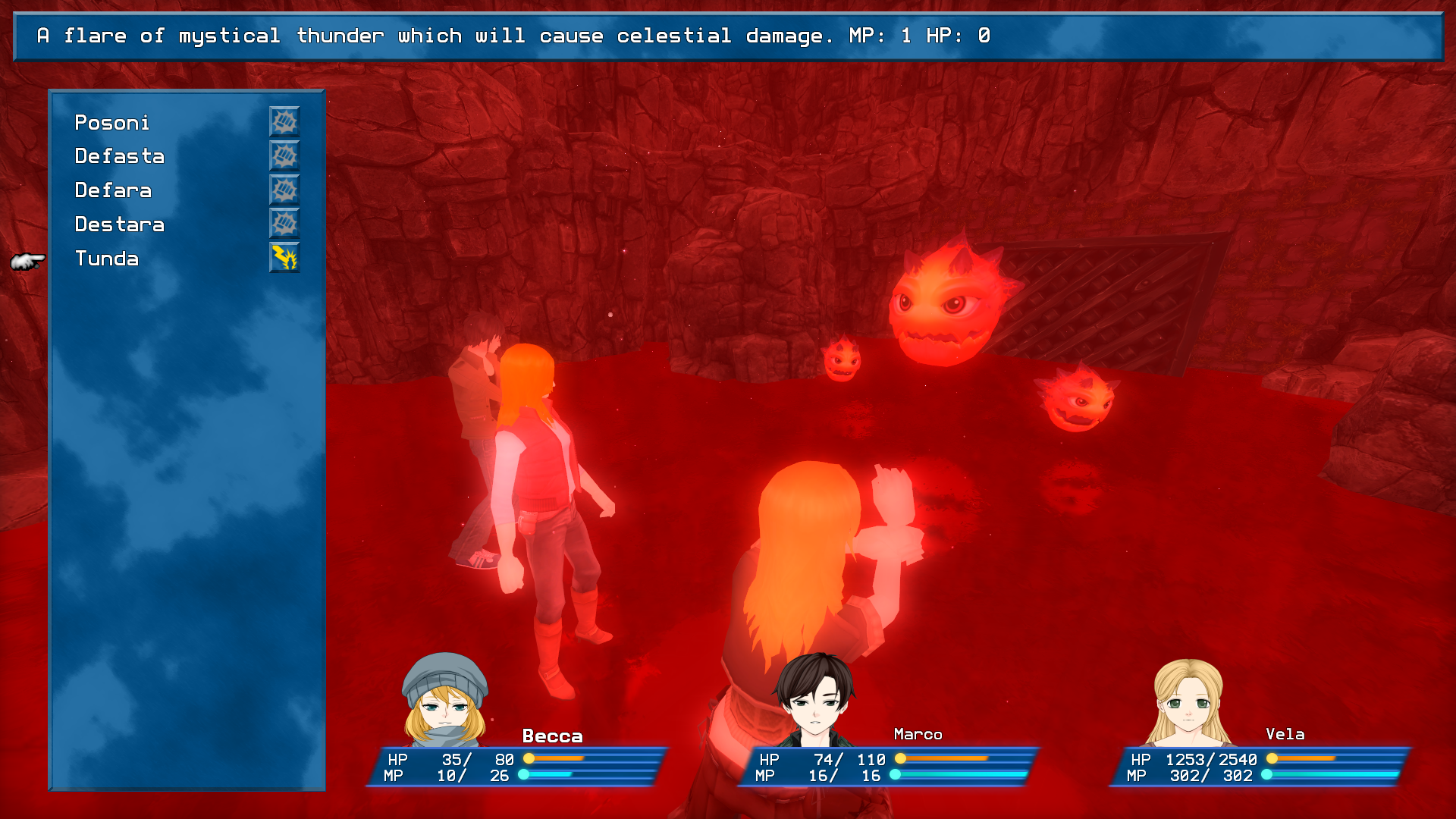 Quantum Director: Creation of very own particle effects without needing any additional resources.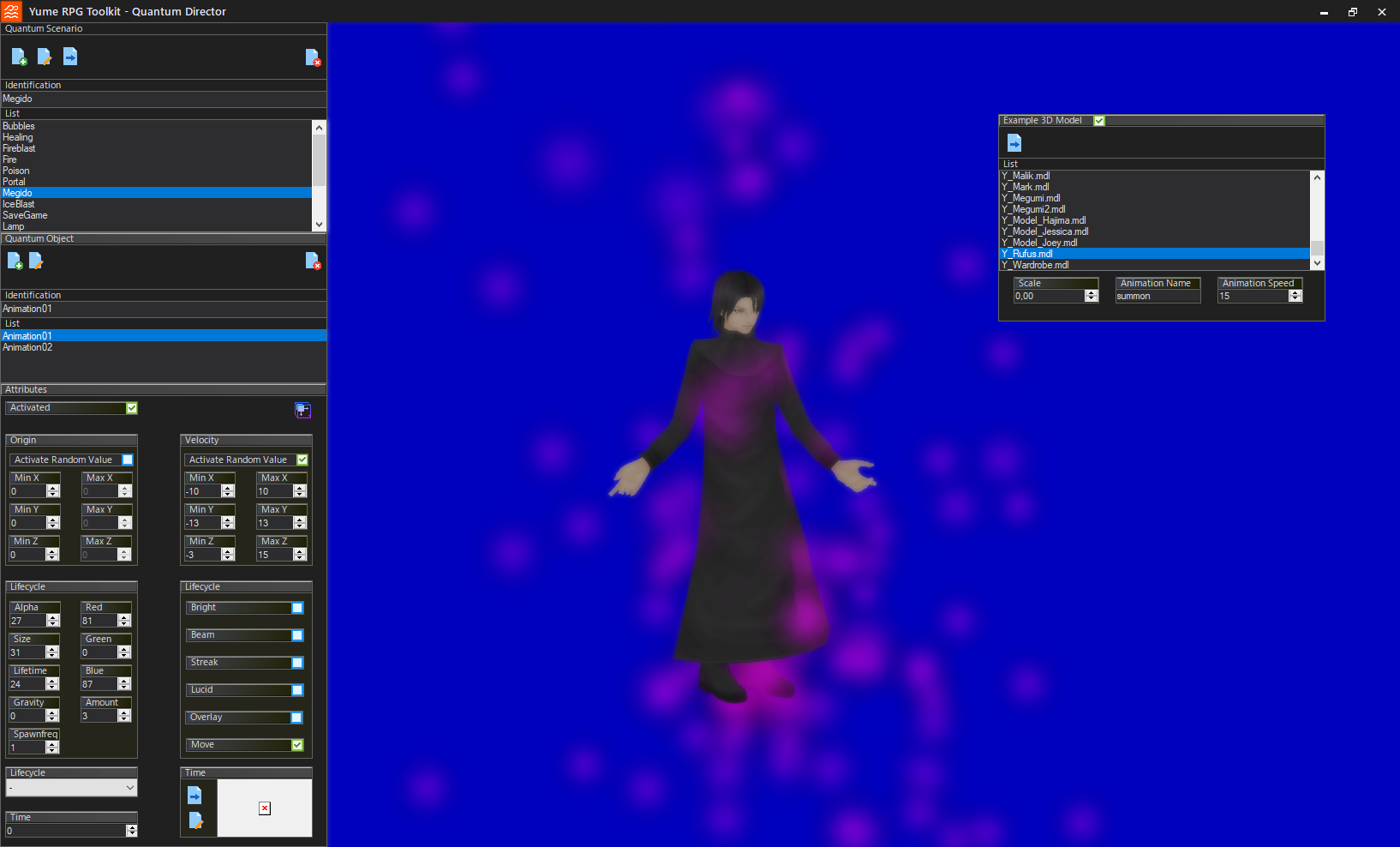 HOG: Realtime environment effect creation.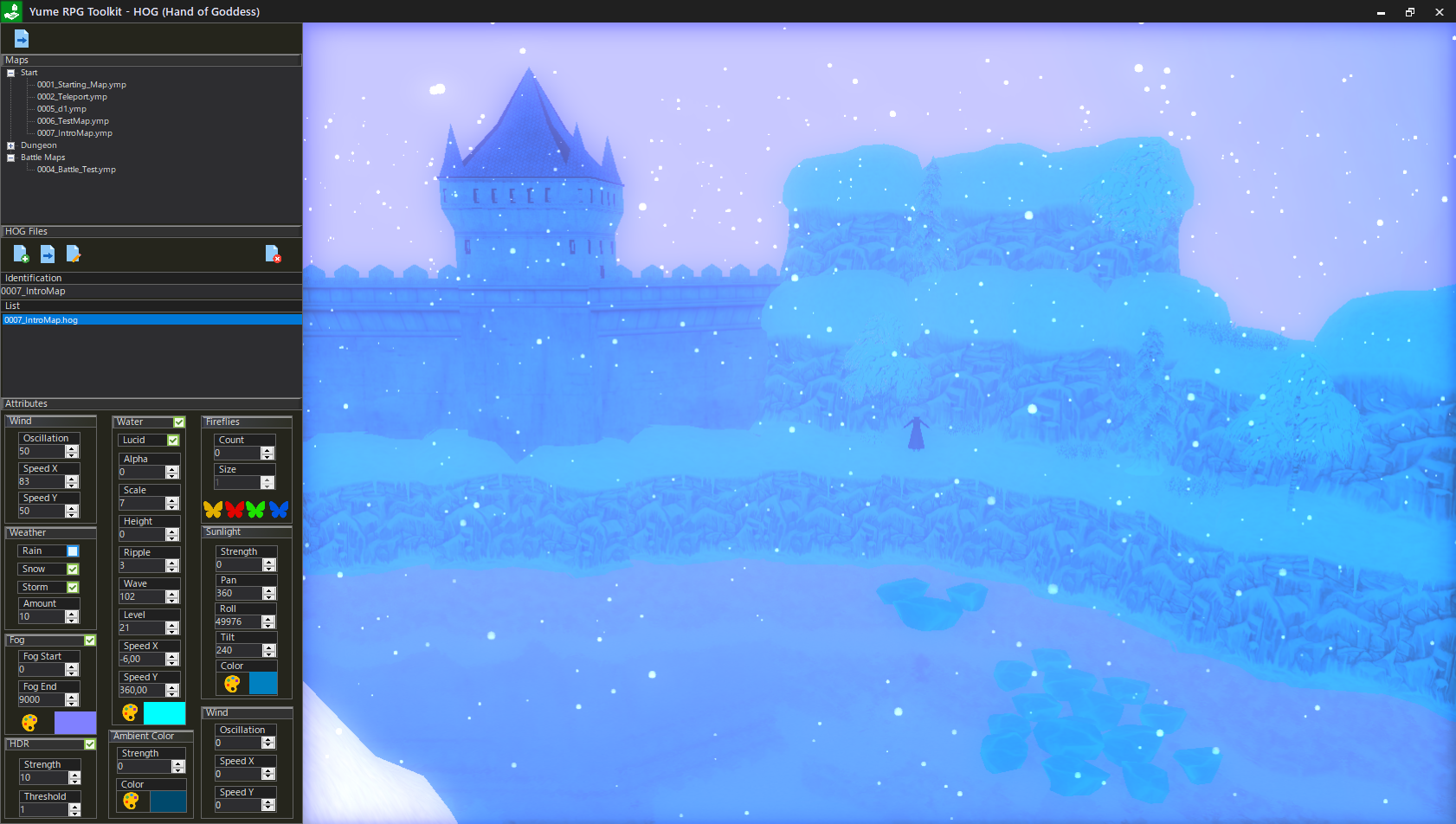 Event Management: Quick Event Object creation with categorized Event Commands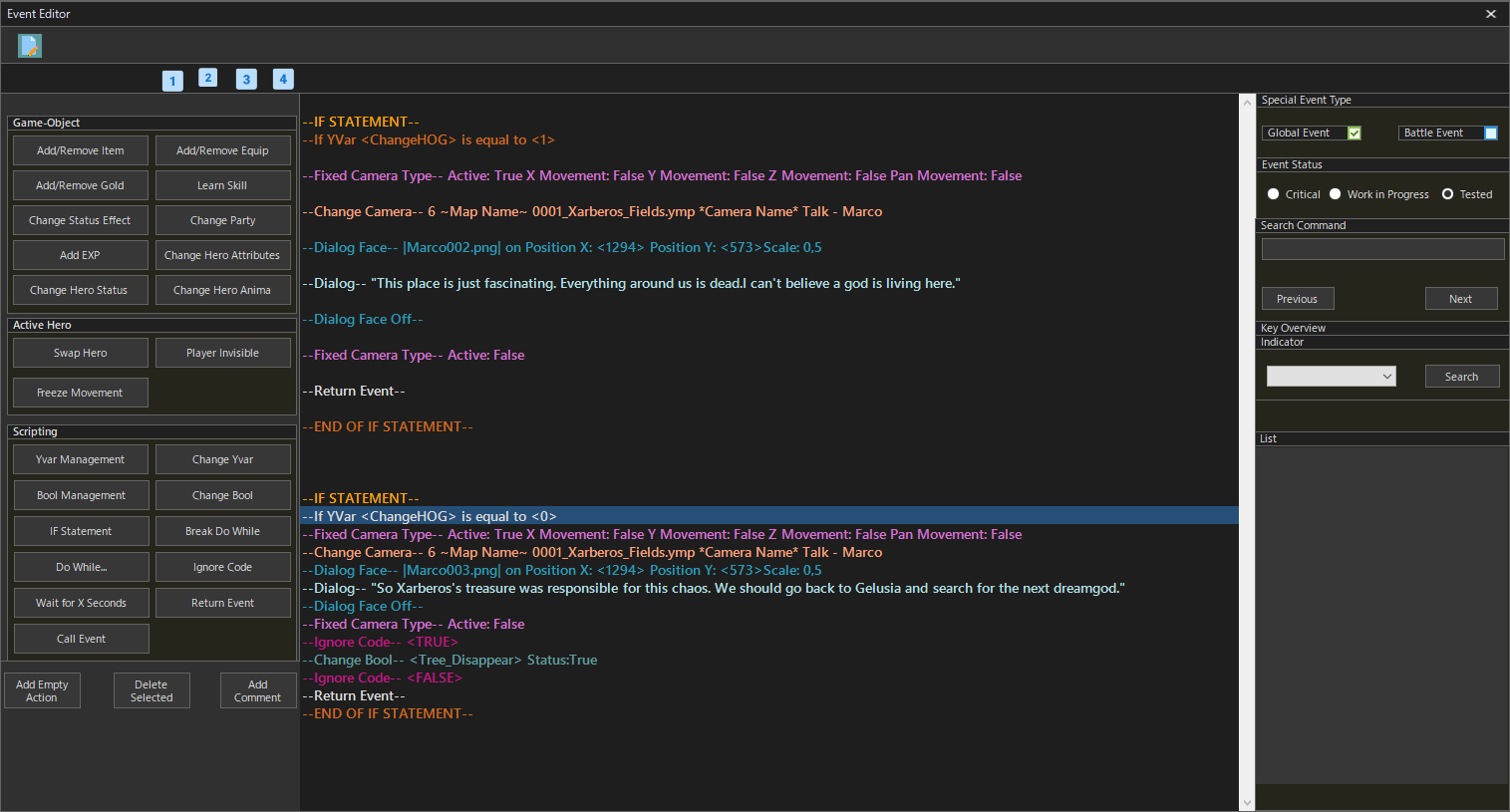 Tile Based Environment Editor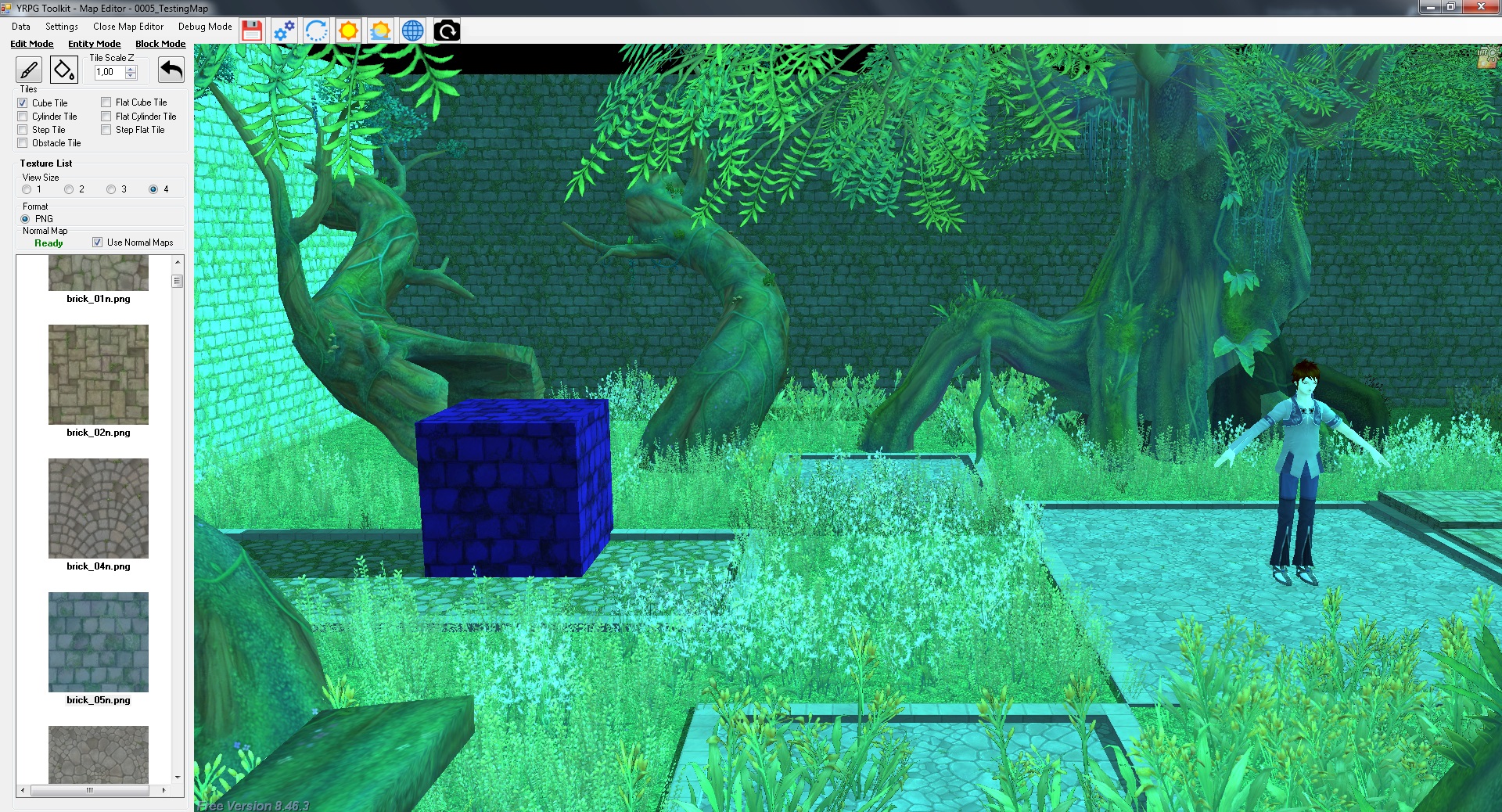 Web based documentation for every part of Yume RPG Toolkit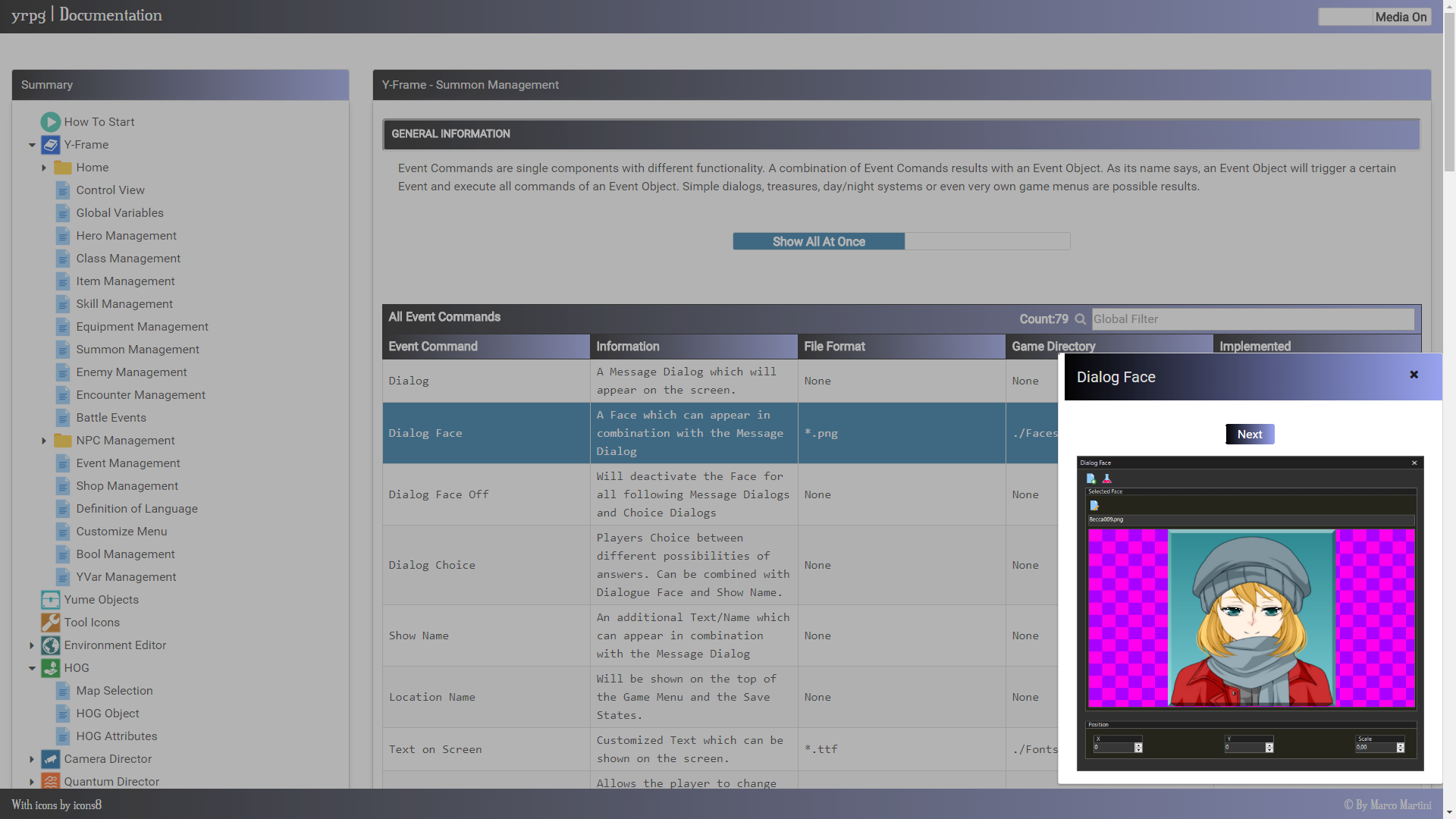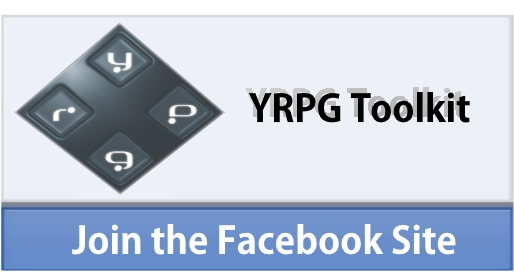 Latest Blog