Add Review
Subscribe
Nominate
Submit Media
RSS
Ten confesses to his long time crush, Angel, but little does he know that the world's out to ruin their date. The first problem seems to be that his dog Seconds is tagging along too, and after that it all goes downhill. Luckily Seconds can time travel 10 seconds into the past after exploring a deadly maze. It's gonna be a long day.
Official Site:
Time Labyrinth
Genre: Visual Novel, Dungeon Crawler, Romance, Drama, Supernatural
Platforms: Windows, Mac, Linux, Android, Web (*)
* The web version is a pure visual novel with practically no game-play.
11,000 words
3 Endings
4 CGs
4 regular enemies (+4 variations each), 8 bosses
Adaptive music (during dungeon crawler)
Characters: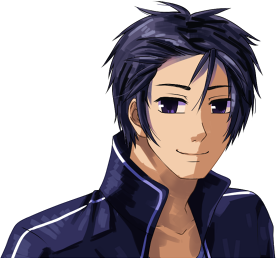 Ten tries to act cool in an attempt to impress his long time crush. He is capable of being calm and collected, but falls to pieces when near his crush. He is somewhat strong-willed in his desires and will do anything to protect his present.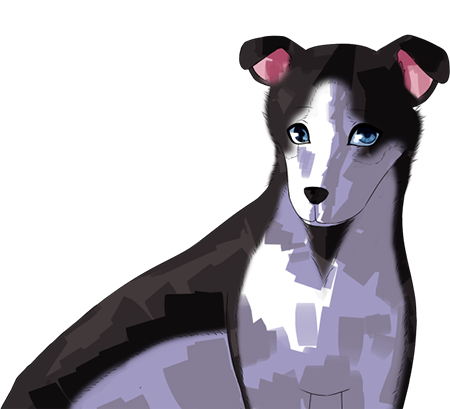 Seconds is Ten's dog, he has known since a puppy. Playful and trollish, but loves Ten greatly.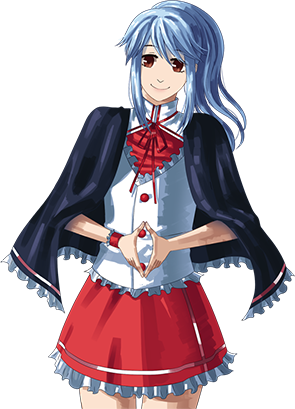 Angel – a kind girl who tries to hide her troubles behind a carefree persona.
The first release of Time Labyrinth was team mochalematazi's entry for Ludum Dare 27, done in 3 days. This is an improved version with several fixes and added stuff.
Team mochalematazi:
Writer: Maelstrom-Fenrir
CGs, title screen: azureXtwilight
Base color for CGs, GUI: CheeryMoya
CGs, logo, sprite color: chocojax
BGs, GUI, programmer: Leon
Sprite line art: Tag-
Musician: Ziassan
Special Thanks:
Dungeon Crawler: nyaatrap
GUI Framework: Uncle Mugen
Latest Blog
No blog entries have been posted yet.
Completed

Renpy
09/05/2013 11:15 AM
08/28/2015 02:38 AM
08/26/2013
25296
10
492