Add Review
Subscribe
Nominate
Submit Media
RSS
Estes was just fourteen years old and dealing with the loss of his father when The Calamity occurred. Objects of unknown origin had struck near Ignarosa, the capital of Autenon, with the force so great the dust blotted the sky out and led to three months of freezing and unrelenting snow. People died of cold and starvation, and only a few isolated enclaves lived to see the Months of Blizzard end as suddenly as they started. During this time, many plants and animals were also decimated or driven to extinction. In their place, new and dangerous creatures to fill the void, many with a mysterious link to The Calamity itself...

Ten years later, Estes and his friend Nikolai are sent out from their home town of Jupa to make contact with survivors further north, and learn what they know of Calamity. Estes also hopes to see Makal, his formerly beautiful birthplace, while Nikolai is searching for the man who betrayed his father. Their journey will take them halfway across the barren lands of Autenon and grow more complex than anyone had imagined...


- Completely fleshed out Custom Menu System -
- Heavily modified DBS with entirely animated monsters-
- Heavy immersion, explorable objects and locations -
- A variety of weapon customization and character upgrades -
- Original and heavily modified graphic work -
- Optional quests -
- A Current Objective menu (Game log, to keep you on track of the main story) -
- A detailed Enemy Intel (Bestiary) -
- 20-30 hours of gameplay -
- Original soundtrack -

Latest Blog
With the recent completion of Nihilo's demo, I'm ready to get back in and start churning away at the story!
I've already implemented all fixes mentioned in the previous blog

here

.
Already working on the latest areas which will include an abandoned subway station in Olphan you'll have to traverse through to reach Skuud.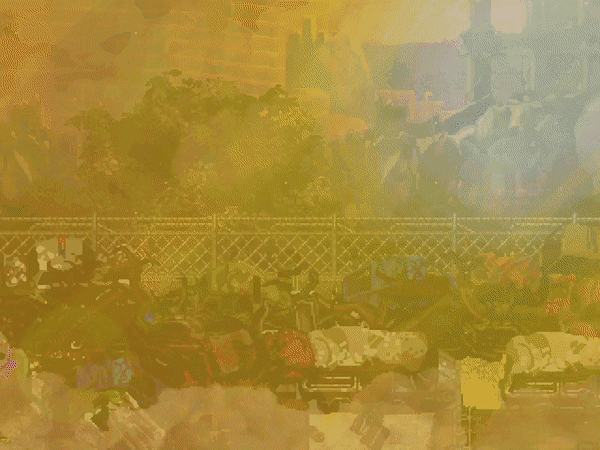 HELP.ME.


For anyone not aware, I previously had some help with writing the story of Nihilo, specifically in the dialogue department as this is NOT my strong suit. Unfortunately, my partner NTC3 has went missing and I haven't been able to make contact with him for quite some time. (Years)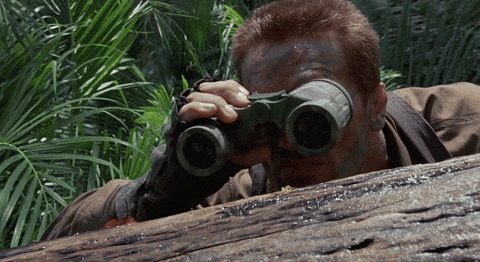 Where are you, NTC3?

I'll cut straight to the chase; The majority of the demo's dialogue was written heavily by NTC3, and only the last bits were written by myself. As this is not something I'm confident in doing myself, I'm reaching out for help from the community. Would anyone be interested in crafting Nihilo's story with me? I'm looking for someone who is well versed in creating and writing dialogue and story event ideas who would be willing to partner up with me on completing the game. Someone who can take NTC3's dialogue and story-telling approach and make it their own. I have a base outline of the entire story of the game, and tons of events and chapter ideas that just need to be fleshed out. (I am open to changes, but I'd like the base outline to stay very much the way it is.)

A few things;

Nihilo is a non-commercial game. I will not be making any profits off the completed work, nor would anyone working on it along with me.
I won't be able to compensate anyone for their work. This game is a product of passion, for myself, and for yourself if interested. The object here is to put a game out there that I and youself can truly be proud of and enjoy, and hope others enjoy as well.


I know this is a long-shot, but if you liked the demo and would be interested in working with me, send me a message and we'll chit chat!