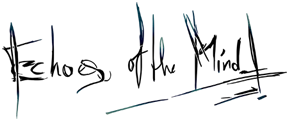 Add Review
Subscribe
Nominate
Submit Media
RSS
Echoes of the Mind
is an action-RPG developed in RPG Maker 2003. It involves a mixture of Action Battle with survival horror.
The current demo in this page is an old demo that was published in 2006. Expect a new experience soon!
Story
The City of Red Crescent has been in fear for the last few years. People have been disappearing without trace. Just one private investigator, Jean, has been able to make some progress in these cases. When a new one reveals clues that may indicate all the disappearances are related, Jean decides to focus on its research. But then he bumps into Sebastian, who seems to know more than anyone should about this case. Suddenly, strange things start to happen in Red Crescent. Sightings of dead people are reported. Objects of the past begin to appear all around the city. Even Jean can't believe some things he has seen... who is Sebastian? And what's this evil that has taken hold of Red Crescent?
Features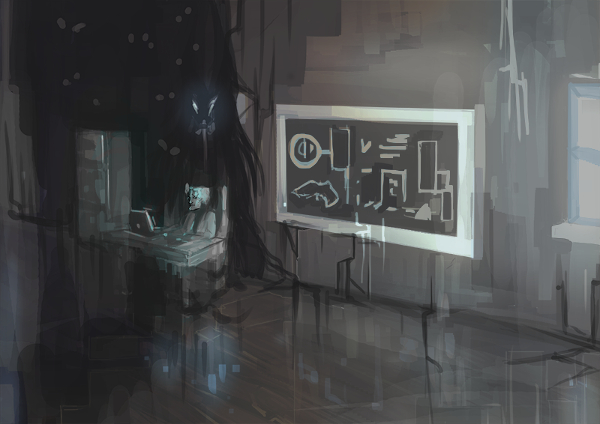 Latest Blog
Production

RPG Maker 2003
11/03/2014 01:06 AM
01/08/2021 11:02 PM
06/01/2021
79294
60
1163