Add Review
Subscribe
Nominate
Submit Media
RSS
This mini-game is the first version available. In order to improve compatibilities, please signal me if you encounter a problem.
About the project :
Climbing Kitty is a little personal project in order to learn android game programming.
Languages :


Tools :
Android Studio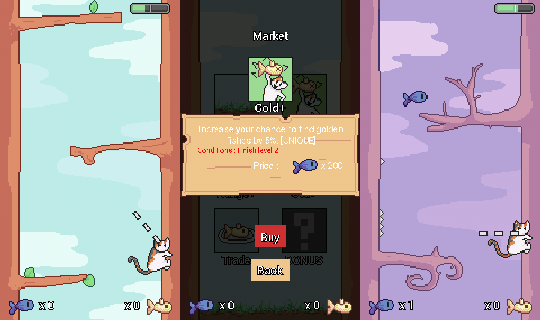 Story :
Kitty is a cat that hates hugs. Help him climbing trees to escape humans and catch fishes to improve your skills in the market.
How to play :
- Press your finger on the kitty to jump according to the orientation of the bar.
- You can catch fishes when you are jumping. It's the money that you can spend in the market.
- You have a stamina bar that can be restored when you catch fishes. If you have 0 stamina, you lose.
- Dodge obstacles, you can hold on to above but not below.
Features :
- 6 levels available
- 1 endless bonus level
- a market with 6 improvements possible
Guest star : my cat !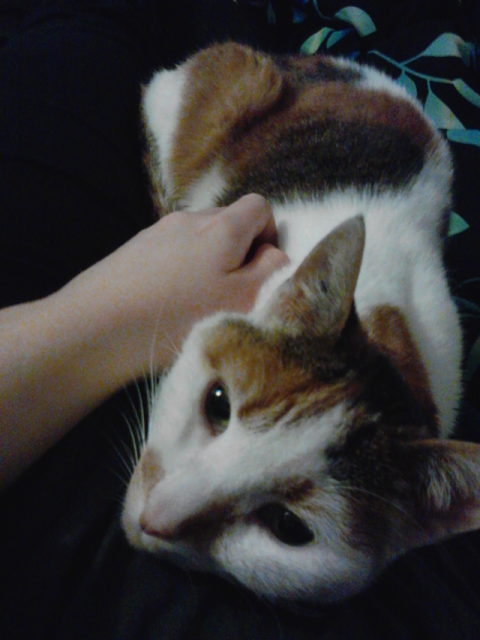 Latest Blog