Add Review
Subscribe
Nominate
Submit Media
RSS
Presents...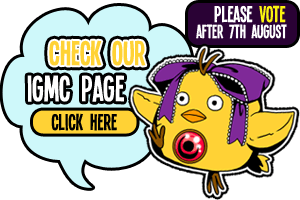 Economic crisis is striking the monster world due to a group of humans called heroes who like to steal loot. As a result, job opportunity is pretty limited and many monsters become unemployed. Our main character, Hiyo, is one of the victims. His professor encourages him to become a stock trader! This is his journey as he embarks to become the best stock trader in monster world!
Hiyo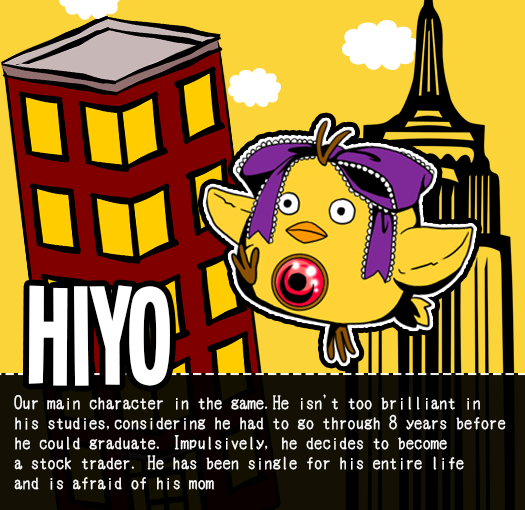 Bunny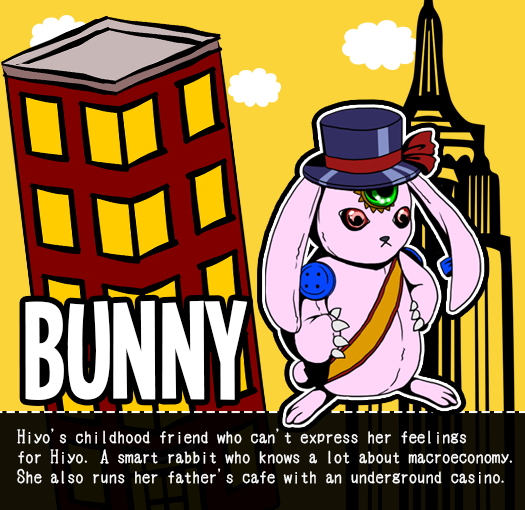 Ponguin

Nekosuke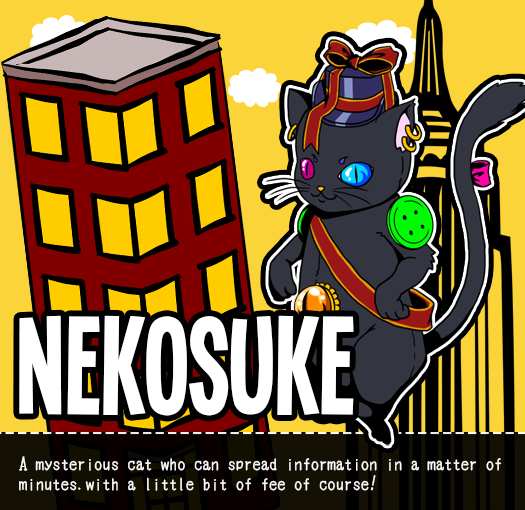 Professor Foxy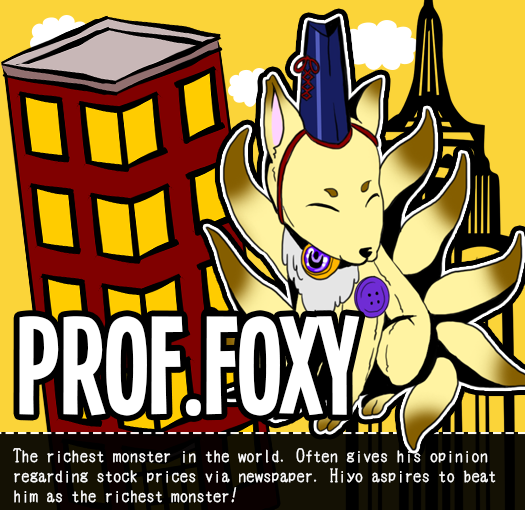 Mr. Raccoon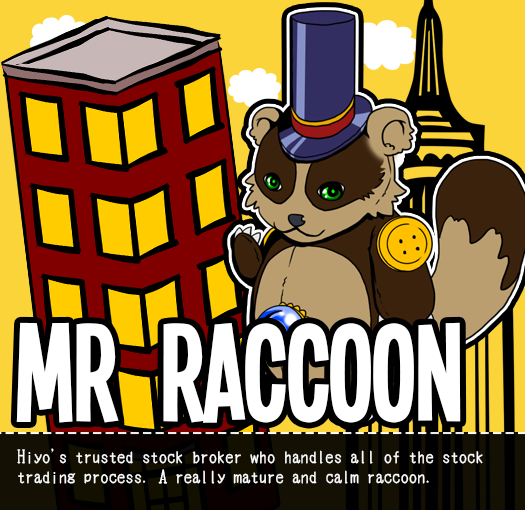 1.Investigate companies to collect information with a classic point-and-click adventure game style!
2.Use the information to manipulate stock prices! Each of these information will affect stock prices differently, based on the reliability of source and the impact it has!
3.Search for macroeconomic information and combine it with your collected information for maximum result! The effect will be higher if you choose the right macroeconomic information to combine!
4.Your actions matter! You can only use each information ONCE, so you have to think carefully before you decide on things. You might be the richest monster in the world or be bankrupt... it all comes down to your decision!
5.Use loans to leverage your return... but be careful and pay attention to your loan or you might end up bankrupt! -Unlock all 13 endings! (BEST ENDING can only be achieved after you use ALL information (totalling 36 information)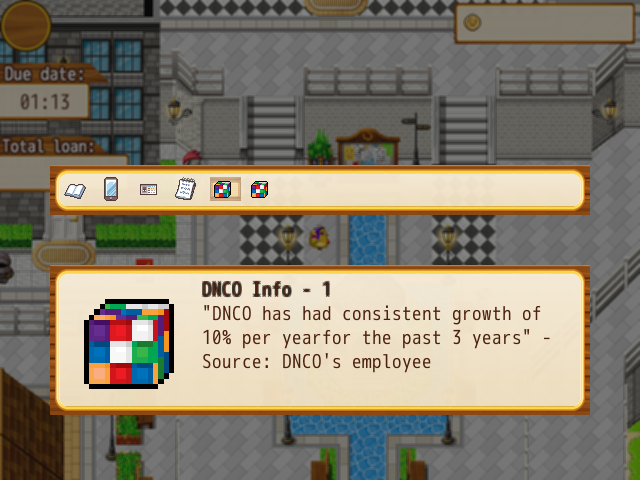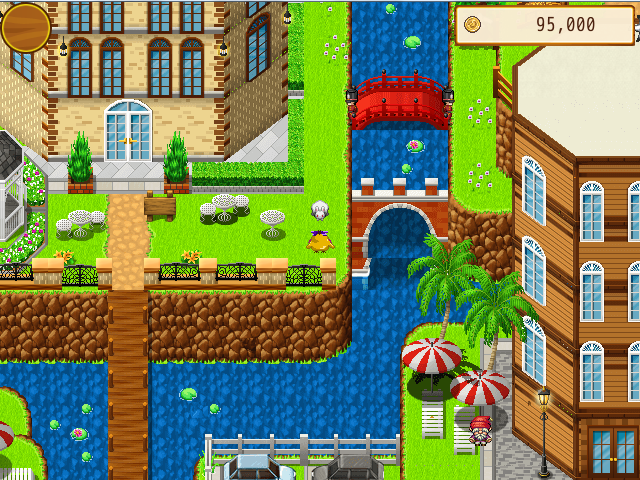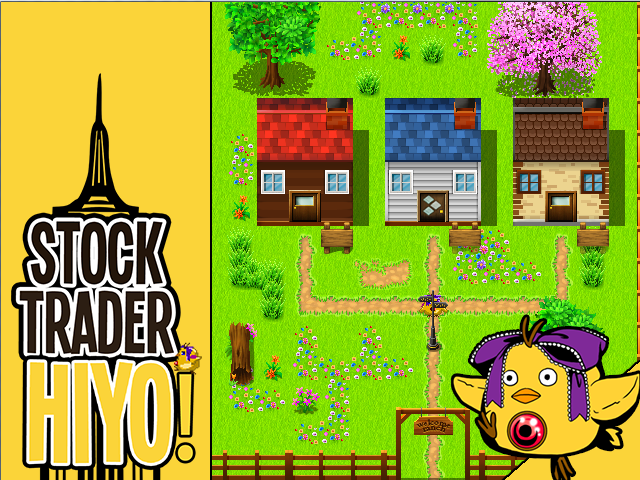 Unable to create thumbnail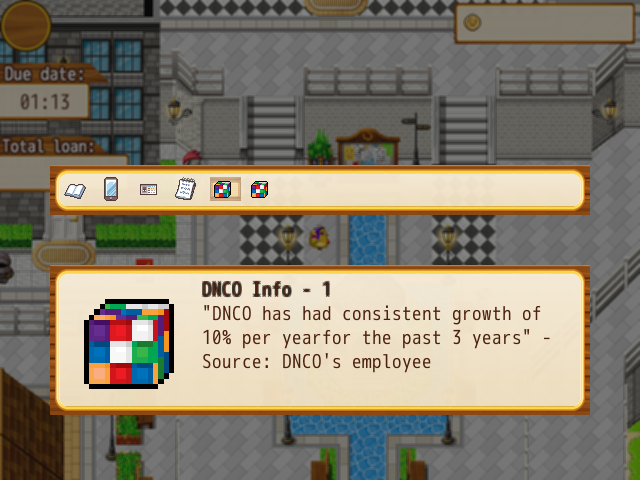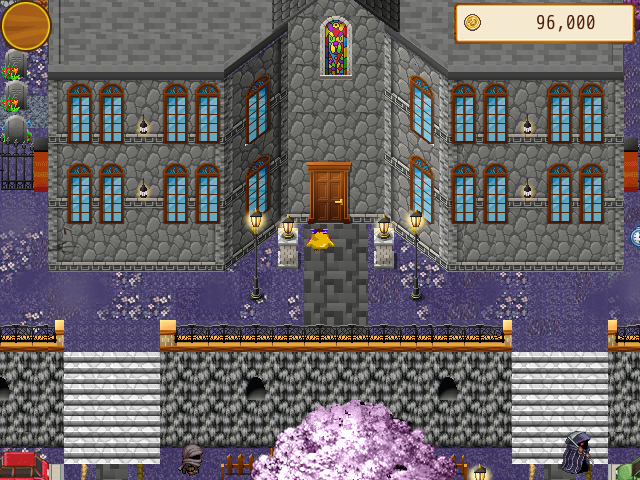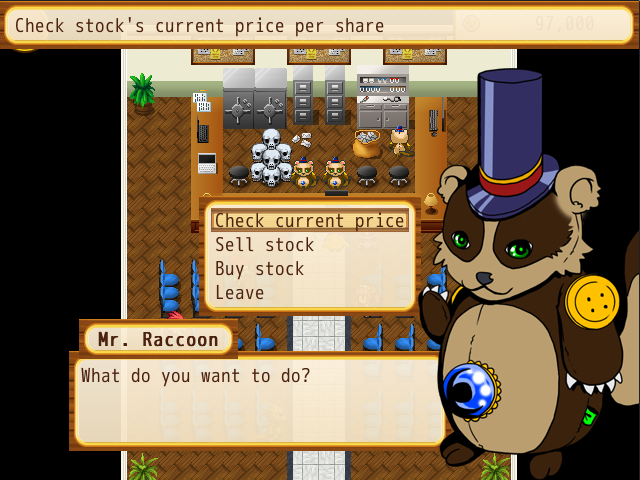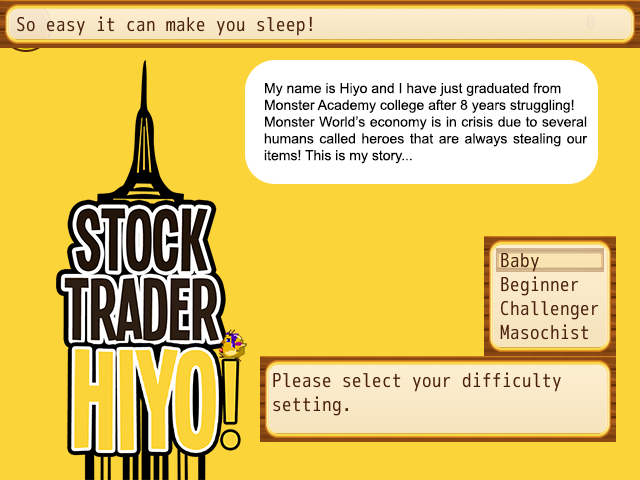 VOTE US ON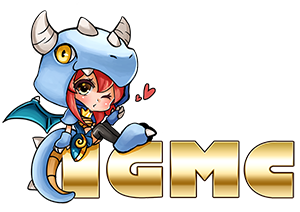 (if you enjoy this game, you can help us by voting for STOCK TRADER HIYO! after 7th August 2015. Your support is really appreciated)
Check our another on progress game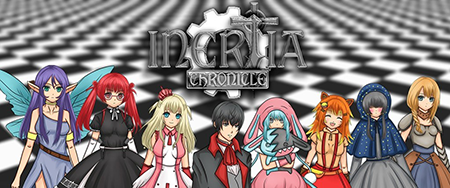 Graphics:
Rural Farm Pack: (C) 2014 ENTERBRAIN, INC; artist Celianna.
Kingdom Rise and Fall
White Patisserie
Avery
Whitecat
Mack
Music:
Schytuz
G-miya.net
TAM-MUSIC.com
Rebel Rapture Music Pack: (C) Murray Atkinson
JSM Romance: (C) JStewart
Maoudamashii
Playonloop.com
JDB Inspirational Vol. 2: (C) 2015 DEGICA Co., LTD; Pack Creator: JDB Artist.
Script:
RPG Maker Source
Hudell
Yanfly
CT_Bolt
Tsukihime
AdiktuzMiko
Galv
Theolized
Nicke
KilloZapit
ModernAlgebra
Khas
Shaz
CC (
http://yellow-mantaray.blogspot.jp/)
SoulPour777
Crazyninjaguy
Beta Tester
Slimmmeiske2
Latest Blog
Completed

RPG Maker VX Ace
07/26/2015 07:49 AM
01/14/2017 01:58 AM
08/06/2015
34957
23
644