Add Review
Subscribe
Nominate
Submit Media
RSS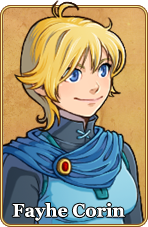 A kind and somewhat naive mage, skilled with one-handed swords.
Fayhe's best friend. Overprotective, street-smart, wears her heart on her sleeve. Excels in close-quarter combat.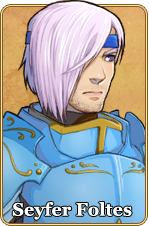 A 20 year old male, training to be a guardian. A tragic incident several years prior to the start of the game left a deep scar within him, and caused him to leave his friends and Aldwyn behind.