Add Review
Subscribe
Nominate
Submit Media
RSS
"The chosen one will save us from Paradise!"
If you notice any bugs or glitches, please be kind to report them in the comments below. I will try my best to fix any issue that you may come across, I can create an update patch for the game.
===Updates==
Update Patch 1.0 has been released!
Download Here
==INFO==
TFOM: Paradise Castle was released on Dec. 24, 2011. It was exclusively for RPGrevolution.com (RRR). The site was taken down for some odd reasons, but as of now, Paradise Castle can be downloaded once again!
==STORY==
You play as Thaun, The Chosen One. The game begins at Thaun's camp site; He wakes up from a dream, that apparently called him, "The Chosen One." You then must go back into town to find out more info about this, "Chosen One" and "Paradise." After a while, you figure out about "Paradise Castle", it's at least one thousand years old, and somehow it can lead to the end of the world.
==Gameplay==
Gameplay consists of fighting monsters, dodging traps, and figuring out puzzles. Most of the game takes place inside of Paradise Castle. The game gets harder as you dig deeper into the story and into the castle.
==Screen Shots==
Some of the below shots are from the demo version.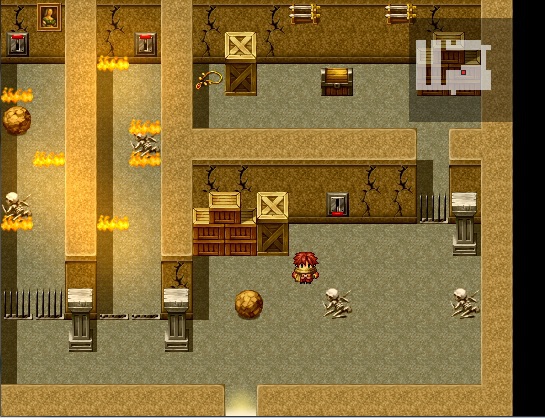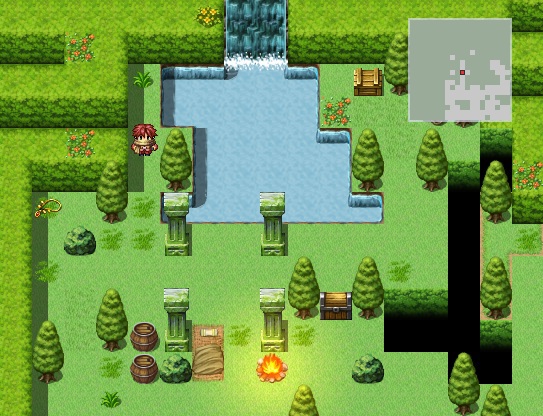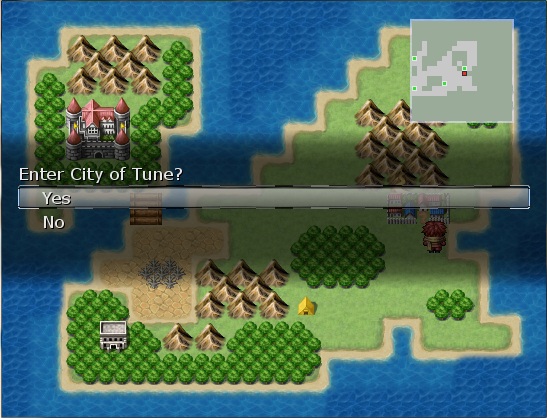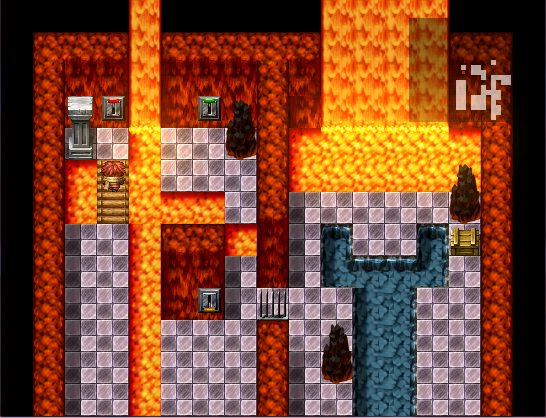 Downloads:
Update Patch 1.0
RMN
jehinclive.net
4shared
Credits
©All credit and ownership rights belong to the respectful creators and copyright holders©
Script credits go to the guys who created them.
Music credit goes to the guys who own the copyrights.
Sprites/Facesets Credit to who created them.
Story and characters created by me, JEHINC.
©2011-2016
Latest Blog
No blog entries have been posted yet.
Completed

RPG Maker VX
04/20/2016 05:28 PM
09/15/2016 03:34 PM
12/24/2011
27341
6
581