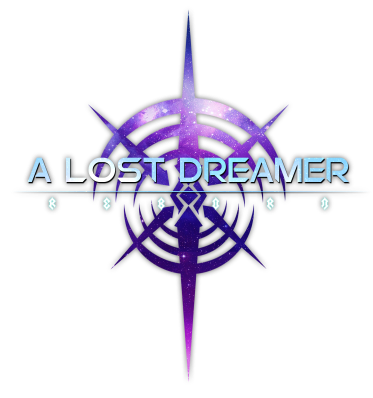 Add Review
Subscribe
Nominate
Submit Media
RSS

You play as Soren, a young man with a strong personality who would like to join the prestigious army of Asmil order.
While everything was going as planned, he was the victim of a malicious lie that would have a serious impact on his future.
At the same time, Payne, the elected Valhsin, approaches the island of our hero to complete her pilgrimage.
Their fate will intersect by the greatest of chances and push them to unite to accomplish their original purpose.
Follow the adventures of Soren who is accompanied by Payne on the Isle of Wullsa. Discover the rich world of A lost dreamer!​

> Many custom resources
A team comprised of a pixel artist, an illustrator, a writer and a composer to bring you original and unique content.
> The exploration world ​​
An island with more than 250 maps, vast places and landscapes without any loading times. Each map is linked to each other.
> A living world
Many secondary scripted quests.
> And many other things
A bestiary created entirely by our artist pixel.
A Ost created entirely for the game. Multiple choices of dialogue with all their consequences in more or less long terms.
Several alternative ends
A talents tree inspired by Final Fantasy 10
​
More features to come as the game is still in progress
Latest Blog
Production

1 of 3 episodes complete

RPG Maker VX Ace
03/07/2017 09:12 PM
10/19/2019 11:41 AM
N/A
39776
23
132