Add Review
Subscribe
Nominate
Submit Media
RSS
Allyson and Kyle are back and this time they are heading to Paititi, the legendary city of gold. It is an ancient Incan temple that has been hidden away for centuries among the dense jungles of Peru. Some claim that this city is nothing more than myth, a figment of an over-active imagination, while others have spent their entire lives searching for it, always coming up empty-handed. That is, until fate steps in and Allyson finds a letter from one of its holy men claiming to be in possession of two idols necessary to gain entrance. The temptation is too great to ignore and our treasure hunters are hot on the trail of what could be the biggest find in history.
Double-click to transport instantly to new room
In-game hint system on puzzles
Icon that lets you switch between player characters
Download Link:
https://amanta4ray.itch.io/guardians-of-gold
Walk-through Link:
https://amanta4ray.itch.io/guardians-of-gold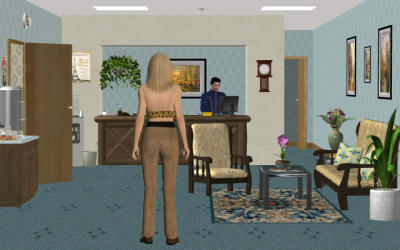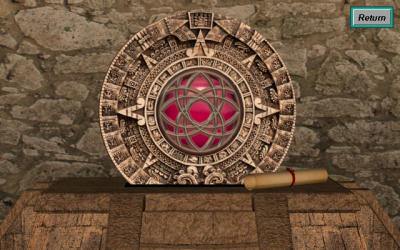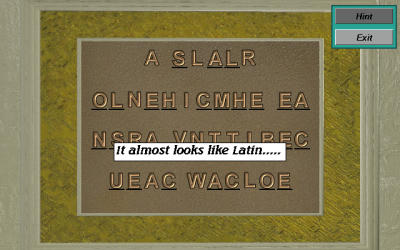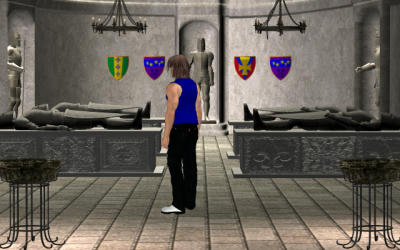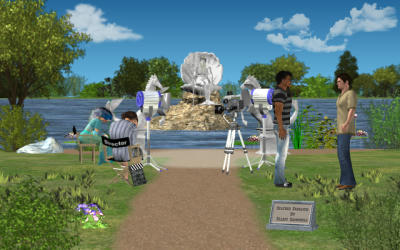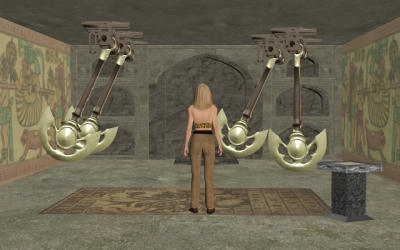 Latest Blog
No blog entries have been posted yet.