ANIMEGIRL'S PROFILE
AnimeGirl
20
Search
Filter
Looks like the game will remain unfinished.
That's a Hamster Sprite out of a offical Hamtaro Game Boy Game. So Copyrights...
author=orcaproductions
how can:
1. find all the things to obtain the true ending
2. and escape of the bugged space that ocurre when timmoty crossed the highway?

Also: what are the references to videogames
Reading other comments could help.
author=Macbeth


author=Frogge


author=AnimeGirl


author=Frogge


author=AnimeGirl
@Frogge: That could be the 1.End.

I doubt it, considering I didn't get any credits or anything. It just repeats the same cutscene over and over.

Here the Dev posted a walkthrough Video: https://forums.rpgmakerweb.com/index.php?threads/the-last-summer.87542/

Pinpointed where I was on that video. Apparently, the screen is supposed to scroll up and display text that says "The End" so I guess I wasn't missing out on too much, but still, it's definetly a bug because it's not happening for me. Thanks anyway!

Terribly sorry for the late reply! I'm deeply into development with Blood Opera Crescendo + Timothy and the Mysterious Forest as we are going both on Kickstarter and Nintendo Switch release! The Last Summer was a very "raw" project as now i have a bigger bigger knowledge with RPG Maker :) maybe i will do a "remake",what do you think? :)
So mean. First they helped me here in the comments.
But than stopped and don't answer anymore. :(
I just can't get this maschine to do what it should.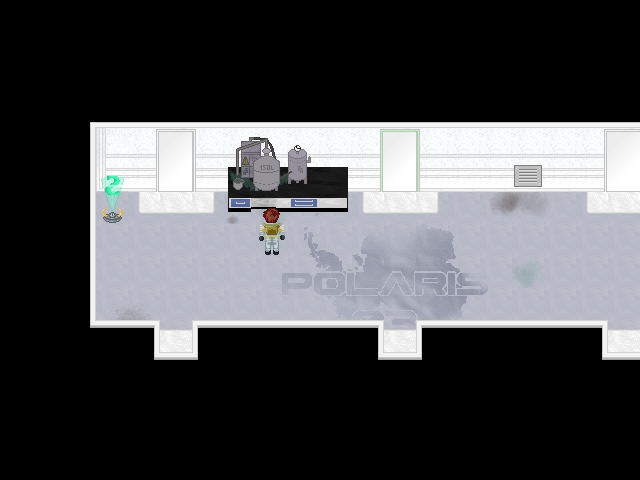 So I can't win the race against the turtle.
And at this part of the game a lot isn't translated in to english.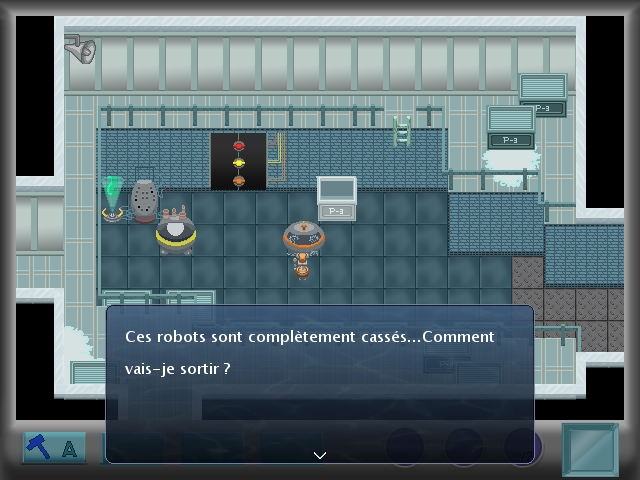 Still need help with another part of the game.
I stuck with the 3 part of the Seeds.
Need help please.
Will there ever come an english translation?
Still interessted in the game. But still no english translation. :(
Some more Screenshots would be nice.