CASHMERECAT'S PROFILE
CashmereCat
Self-proclaimed Puzzle Snob
10170
Search
Filter
Name: Cashmere
Description: Face looks exactly same as L2, I don't mind too much about clothing. But if I had a choice, maybe dressed like Tyler here? (without the cap)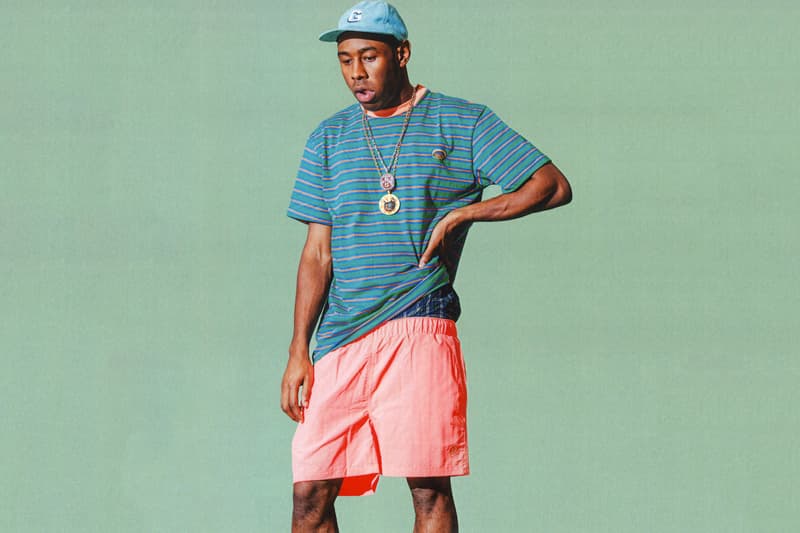 Face Choice: L2
I would like to be romanced!
Well, crap, if it means anything, the very fact that you've achieved this much as a game developer is more than I could ever hope for. Congratulations for being a game developer that produces stuff at a rate that's more than 0%, my current rate. I'm looking forward to whatever this iteration provides. Who knows? The simplified combat could even benefit the game. I'm all for sleek, minimal systems when they work well and are functional.

All this to say I'm really happy that you're taking steps to honour yourself. Be a peacekeeper of your own time, don't let people's expectations of you get you down too much, because you are a creative powerhouse and an innovator and anything that you put out is bound to be better than the majority of what's out there. Not trying to be flattering - just saying to relax and let the prodigious results flow. Bless ya, Red_Nova.
Excellent! First comment, first subscriber. I'm a fan, and will be streaming this soon enough :)
The falling leaves, the flying doves, the blinking of the excellently designed portraits and immaculately peaceful tileset. The little bobbing sunflower in the corner. All wonderful details helping to create a wonderful world. This is different to Stardew Valley. Sprites have a different style, but it seems like you've put just as much thought into it. Here's hoping that your game will blow up big, if it deserves to. It looks like it does. Heck, that windmill turning is gorgeous. May be a bit too fast, but judging from that timer in the top-left, I think this gif is on turbo anyway? The animals walking, the butterflies flying - wonderful.
You can do it, kentona! I believe in you!

(You're awesome.)
Have a good rest, Red_Nova. Much love <3
Hey friends! I'm back to streaming again, hopefully more regularly now. I'm taking a break from Theme Roulette entries to try
Cope Island: Adrift
, in 20 minutes on the hour :D
Click here to join the stream!
Hey all! I'm going to be streaming
Cope Island: Adrift
in 20 minutes, on the hour, for about 2 hours hopefully. Join our stream here!
>>> Here's the link! <<<