CHARLESGABRIEL'S PROFILE
Search
Yeah, check it out all of you men out there. :)
http://www.lovesystems.com/
And also check their Youtube channel, they have a couple of clips of the programs. Good stuff.
http://www.youtube.com/user/lovesystems
"Like Dr Phil said, "you guys are giving men the tools to succeed with beautiful women." Love Systems brings world-famous pick up artists, "ladies men," and dating coaches together to share and pass on their secrets to the next generation. Explore this website to start improving your dating life with beautiful women – today. Don't settle. Don't go home alone. Live the life. Learn how to get women now."
Lol this is a sneak peek from the YT channel:
For those who think this is a scam, do yourself some research about the underground seduction community and you'll understand things better: http://en.wikipedia.org/wiki/Seduction_community
Discuss.
I'm making some... about 10 in total. I figure it'll serve as practice and might serve as useful to someone.
These are
CC-BY 3.0
http://creativecommons.org/licenses/by/3.0/
If you decide to use this on your project, you must put
CharlesGabriel
in the credits and link back to
CG Artsenal
http://cgartsenal.blogspot.com/
Windowskin 1
Windowskin 2
Windowskin 3
Windowskin 4
Windowskin 5
Windowskin 6
Windowskin 7
Windowskin 8
Windowskin 9
Windowskin 10
Don't forget that you have to rename the filename to "window" before importing it for it to work, also set the green background to transparent / semi-transparent too. Suggestions / critique are welcome too, as long as they are actually constructive.
Yeah... What the hell? :D
There's something going on right now, and I want to know what it is. :)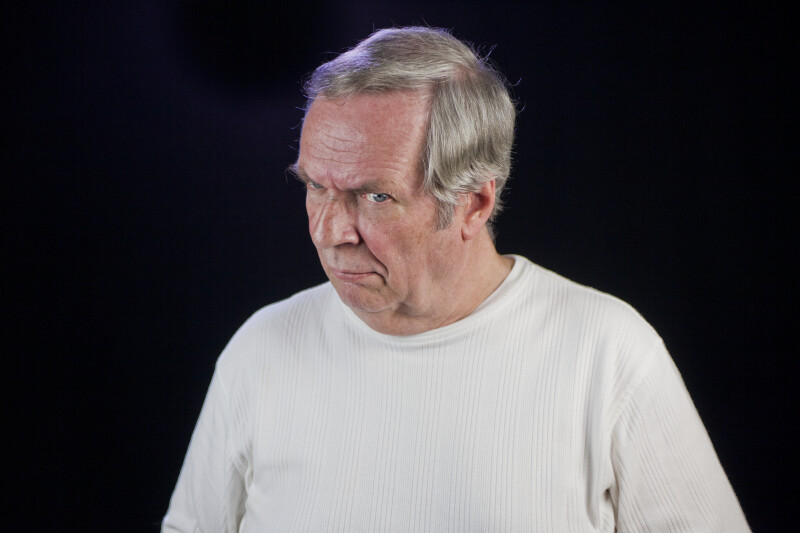 Oh yeah, that isn't me btw...
ARENA (2011) Movie
Don't judge by this trailer, the story, action, etc are amazing. And there are nice plot twists along the story that are very surprising.
Synopsis taken from this site
In Jonah Loop's action film Arena, kidnapped fireman David Lord (Kellan Lutz) is forced to fight for his life in a series of brutal internet-broadcast duels to the death organized by an evil businessman (Samuel L. Jackson) who has promised to let David go if he can survive these bouts. As the climactic and most dangerous bout approaches, David hatches a plan to bring down the entire operation.
My comments:
<CharlesGabriel> Wow. Just fucking wow.
<CharlesGabriel> At Arena.
<CharlesGabriel>
http://youtu.be/iFDyOXzDnww
<CharlesGabriel> This fucking movie.
<CharlesGabriel> It was mindblowing, and brutal.
<CharlesGabriel> Not my kind of movie, because of the extensive tough themes...
<CharlesGabriel> but still, it was amazing. :)
<CharlesGabriel> And the secondary main character, this woman, super hot. :D
And this is the woman I'm talking about:
Fucking hot :) Her main site here.
From Sweden, yeah, hot women over there. I love it. :)
What is your goal? are you a hobbyist? are you willing to become something far superior than that? take things so serious you end up doing this for the rest of your life? as in, live your life making profits off your area of work?


Yeah, because I can't stand Alonya Minkovski (super fat now, look at her cheeks) and her sucky show.
Please note that, as all games entered into this contest must be free and open source from the ground up, RPGMaker is not an allowed platform for this competition. It is okay to use existing game engines provided they meet this criterion.

Opengameart.org
is very proud to announce that we are collaborating with the
Free Software Foundation
and the
Creative Commons
to bring you the
Liberated Pixel Cup
, a two month long summer contest about creating a consistent set of art and then making awesome games with it!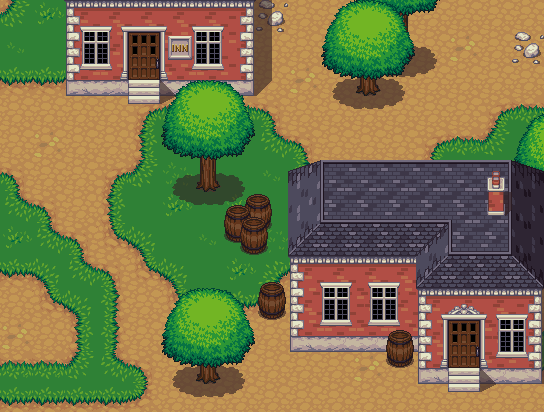 As you might imagine, this is big news for OGA -- there's no better way for us to further our mission of bringing artists and developers together to make awesome free and open source games than having the opportunity to work together with the CC and the FSF towards making that happen!
So, what are you waiting for? Go,
check out the site
, and join us on IRC at #liberatedpixelcup on irc.freenode.net
(click here to chat from your browser)
!
Yeah? I'm in the Activation screen. Right after I typed in my e-mail and my full name, I clicked on "Activate" and then it says connecting to the activation server. And it just hangs there. I left it for more than half hour, still, no luck.
Mine is @cgartsenal, #follow me and I'll follow you back. I promise. XD

Oh, yeah... that's my rpgmaker / gamer account, I have another one, but I only talk about politics and other personal crap, so yeah... add this one.
Your current localtime is 01/01/2012 11:27 PM. And it says "0" inside the box.

It's 6:35pm right now, so as you can see, this is wrong. I'm trying to change it but I want to know why there is a "0" and what are the commands... I wish there was an explanation somewhere that states what these numbers mean and how do I get to set up my time zone.

My current time zone is (GMT-05:00) Eastern Time (US & Canada).