EL_WAKA'S PROFILE
Search
Filter
Borger
Magic
Hawk
Rebirth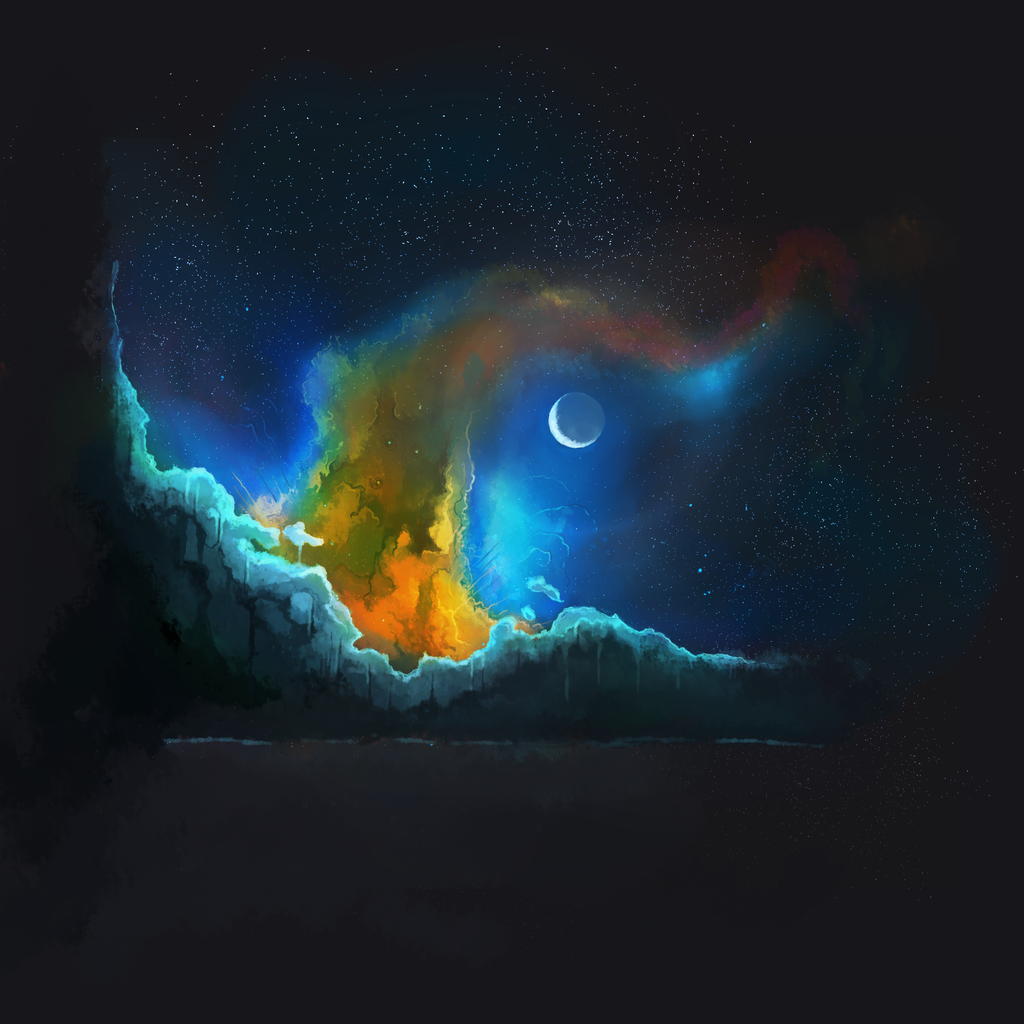 Eternal
Soul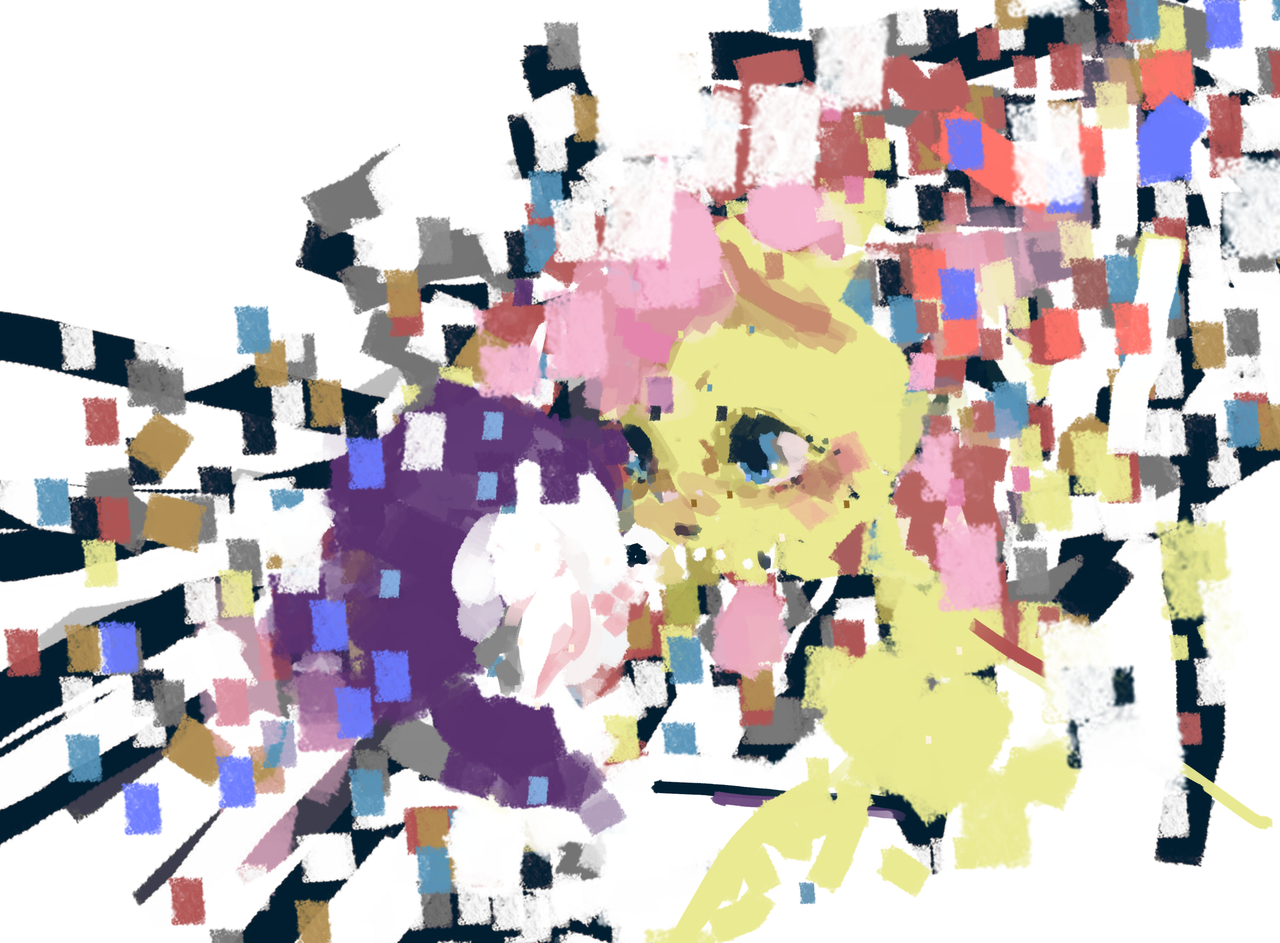 author=Sooz


author=QuantumCapybara
This is a cool idea. I'm sad I missed it.

I mean, nobody's stopping you from making your own resources with the palettes, independent of the event!
But the makerscore! And the teamwork! And the feeling of crushing your opponents just to win 20$!
Ah, this event is shaping up to be a lot of fun. Good luck to everyone! Team Berry Delight will kick everyone's ass
Graphics - I can do pixel art for portraits, tiles, characters and such. They tend to lean towards the simple side, but hey, it's something.
Scripts - Uhm... I've done edits here and there, does that count?
Sound - In case of an emergency I can throw together a shitty song, but it's far, FAR from being decent.
Nice! Thank you for the update!