PERIHELION'S PROFILE
Perihelion
665
Writer, programmer, and artist with Project BC.
Search
Filter
Thanks! I'm on a roll this weekend. Finished another one:
Haha, thanks. Actually wasn't that much effort tbh. It's a render, and I used an asset pack for most of the stuff, so it was just making the scene and doing lighting and postwork.
More: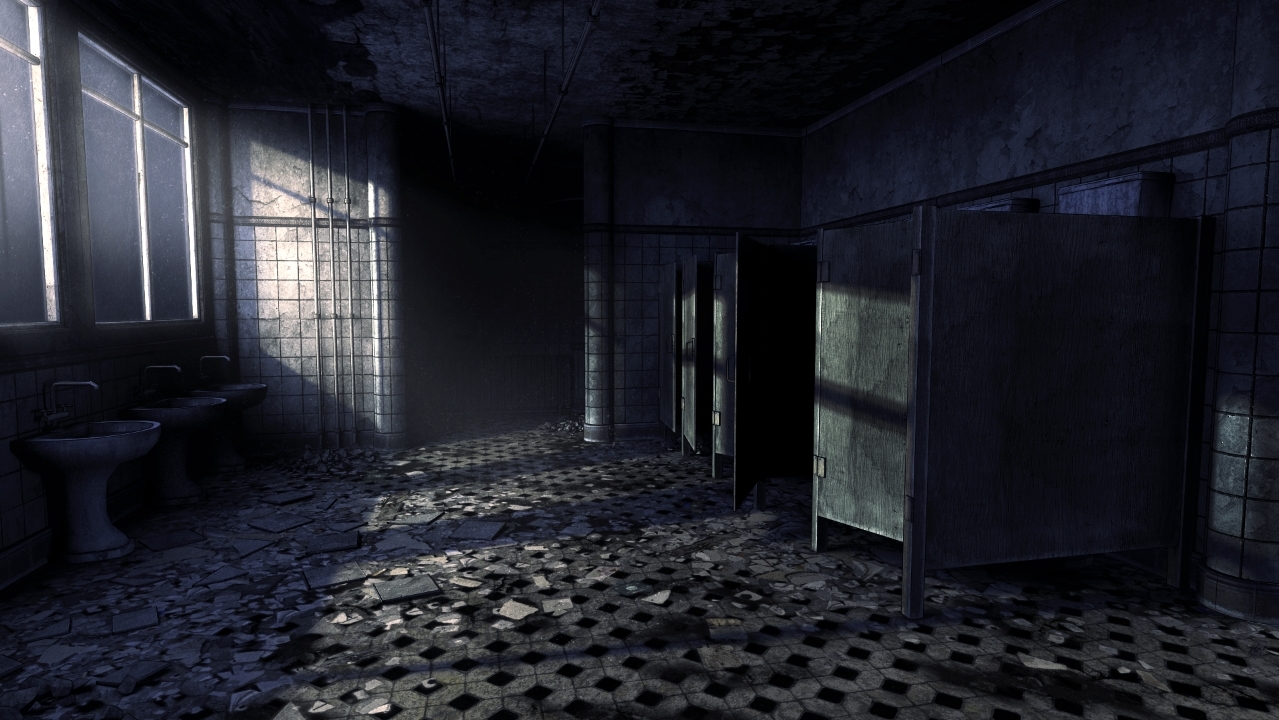 Thanks, Sooz!
BluMiu, the painting was all done on Sunday. Maybe 10-12 hours? I started with a render that looks like this:
I didn't model the telephone poles or the building, but it took me maybe around three hours to fix up the materials on the building. I actually spent way longer on the composition than I should have because the way it's written in the story, the protagonist is looking at the building from a distance, but ultimately I decided that was stupid and I'll just rewrite the scene.
Thanks! :)
Made a new background:
I know, right??
Still in a drawing mood, so today I was playing with ideas for a key visual (cover art or whatever else) for my VN. I don't think I like the pose, though. I was going for vaguely Bond-esque, but it feels generic. Something more characteristic would probably be better.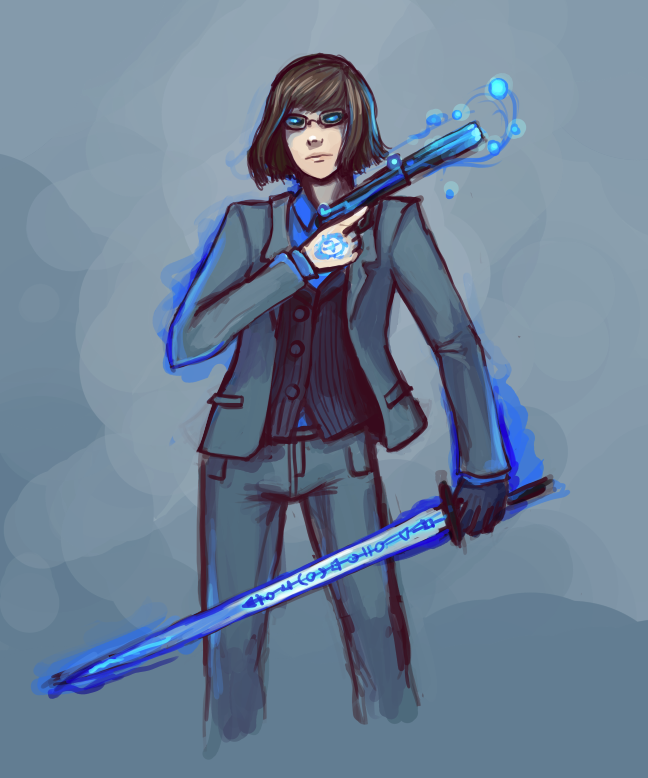 Edit: Didn't like that one, so I started another one. Not sure what should go in the background, though...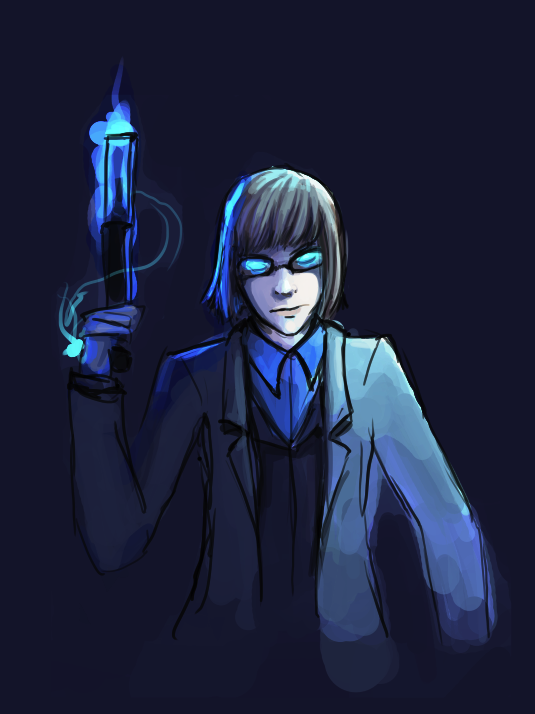 Thanks!! Yeah, I'm much happier with it now, which is nice since I use it as my avatar everywhere. I'm not sure how I didn't notice how bad the lighting was the first time. It's a shame the composition is still bad...
Touched this up yesterday.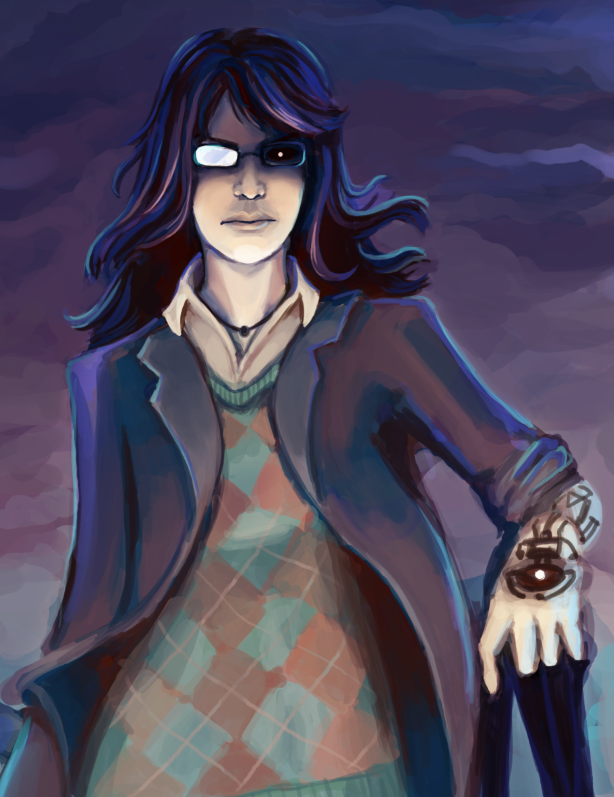 Haha, well, I didn't say all professionals operate at a professional level.