PLATINUMASHES'S PROFILE
PlatinumAshes
I am now certain that you are not scum and are just town trying to play scum as hard as possible.
0
Search
Filter
author=AlaskanEmily
That looks...unhealthy
author=OzzyTheOne


author=PlatinumAshes
Gentlemen.
I'm curious what this OP was before you edited it.

Maybe we should play 2 mafias at a time, that will really turn up the heat.
No idea what that is but I'm in
author=demonlord5000
Also, I still don't know if that self lynch was the right play. I saw no way that everyone was going to let me live though. It was especially worrying as I was watching ozzy kill fomar and I couldn't say anything to stop him.
This is also how I felt when I came back and saw they lynched him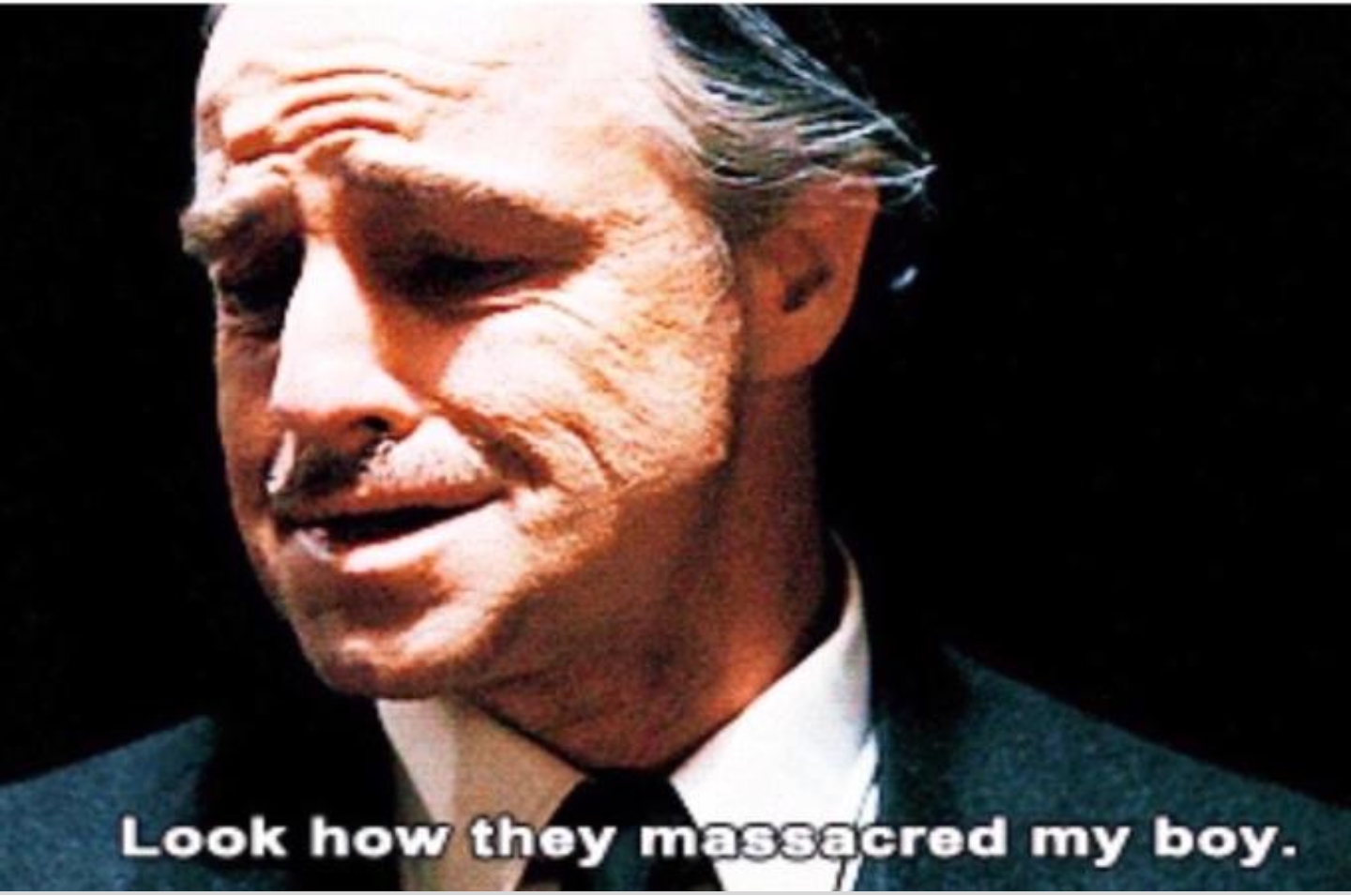 Ohh okay I see.

Yeah it genuinely baffles me that I survived this long. I guess the town reads by piano man and Demonlord helped a lot.
Why on earth were you guys checking me for hated there at the end? You realize that I would then be dead if I was hated right? LOL
author=OzzyTheOne


author=pianotm


PlatinumAshes
I was observing Piano's scum play on Day 1 in Jeroen's game. He played like an absolute coward.


This is handsdown the best post in the game.
I loved this so much