SNOWOWL'S PROFILE
SnowOwl
5211
Search
Filter
I did not make a game. Period.
author=InfectionFiles
I like dat trailer. Dats a gooood trailer
Fukken liked and subscribed an dingeldongeld the bell.
author=LordBlueRouge


author=SnowOwl
Thank you! I even got help setting up the page and making a trailer, from Nansensu here on Rpgmaker.net.

Hi SnowOwl,

I really liked the trailer for It Moves. If it's not too much trouble, could you ask Nansenu to upload the trailer here on RMN? I saw it on steam awhile back and thought it was really well done and I think more people should see it. Like, it was simple, but really well executed because it got the idea of the game across immediately - it was really well done.
That's a good idea, and I can do that myself, the trailer is up on Youtube too:
(I also added the trailer to the game page)
Thank you! I even got help setting up the page and making a trailer, from Nansensu here on Rpgmaker.net.
author=daenius
When I just saw for first time this game I had a strange feeling like if It reminds me something else I already knew. Yes, from the creator of "The Visitor" and with that "rusty" and "old" unique art, SnowOwl did it again. Seriously man, how do you get these kind of stuff? what kind of weed do you smoke?

Inner demons (like the film) and the most deep and horrorifying fears are exposed here in a way you cannot resist. It isn't as interactive as "The Visitor" for example but to be a play to different kind of horrors is very powerful. Taking the innocent of a small child, the fear of the unkonwn and a perturbating atmosphere makes all a only one entity. Congratulations, you did a good trip to things many of us suffered as a kid (boogeyman for example, or others like that "deep water mega phobia" of chapter...7?).

It seems I have to play more of yours, because sometimes this got a little tired, (in my opinion of course).

Total Time Playing: 2H
7/10
Glad you liked it. You should try "Rust and Blood" next if you like more interactive games.
author=Kylaila
I am a bit late to chime back in, but they absolutely LOVED the present : )
I gifted my beloved a "The Visit" notebook. It came out darker than I expected (the chair was VERY dark), but it is still very stunning and made a nice personal emotional gift.

So yay! : D Thank you for offering your art, it has made someone very happy.
I'm glad. I should probably make my stuff lighter then, it's hard to judge when you're making it how Redbubbles printers will make it look. Thanks!
author=daenius
It's obvious the game has been done in one week, but the translation into spanish is madness like all he does (the traductor I mean). What a pity.
Is it bad? I don't speak spanish myself.
Oh, and here's my twitter, where I will be posting the art I make:
Twitter
For example, stuff like below.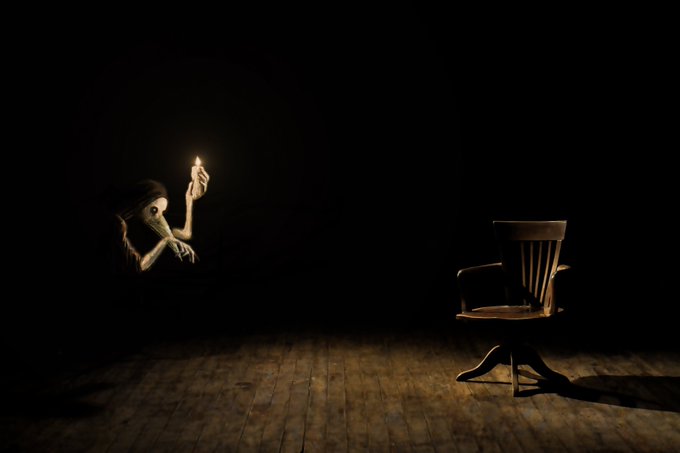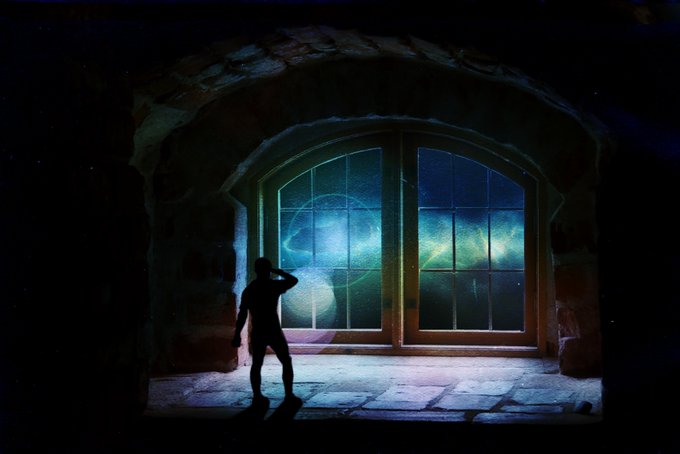 author=Thorixion
Can this be used commercially?
Yes!