TAR-SAMA'S PROFILE
Tar-sama
35
Love drawing and making game with weird English.
Search
I think I fixed everything please delete this thread.
Hello everyone. I'm Tar and it's nice to meet you all.
I joined RMN for a while now but don't have a chance to introduce myself here because my English was so bad. Now my English is better and I think can communicate with people now here now. It's still weird grammar I know, but you guys understand me anyway so I guess that's all right. XD
I also play some games here as well. I am so impress the effort of people here and that's inspired me. I am an artist though less knowledge of coding and such but I will try to learn from here and wanna be friend with everyone.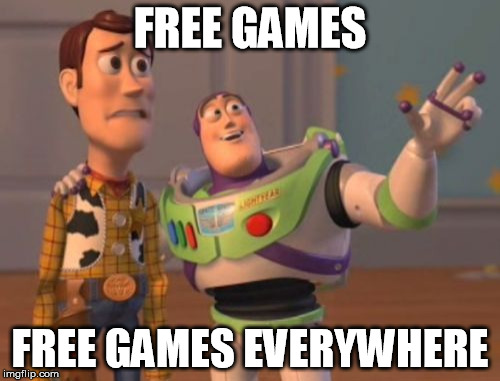 Hello I'm
TarBananakis
or call me just
Tar
. (✪‿✪)ノ
I'm an anime-manga digital artist and love playing game. Hopefully I will get a chance on RPG Maker game development related.
Please don't hesitate to PM me if you're interest on my work. I wish that my job will give happy to you.
Contact:
♦
Deviantart
♦
Facebook
♦
RMN
---
♦ Terms of Service ♦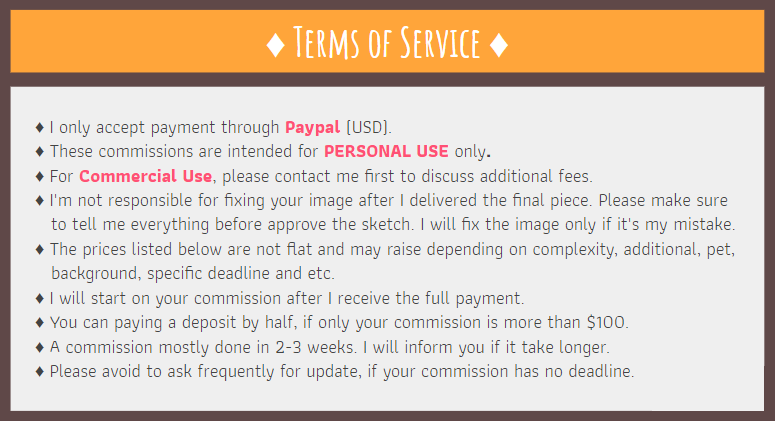 ♦ Working Process ♦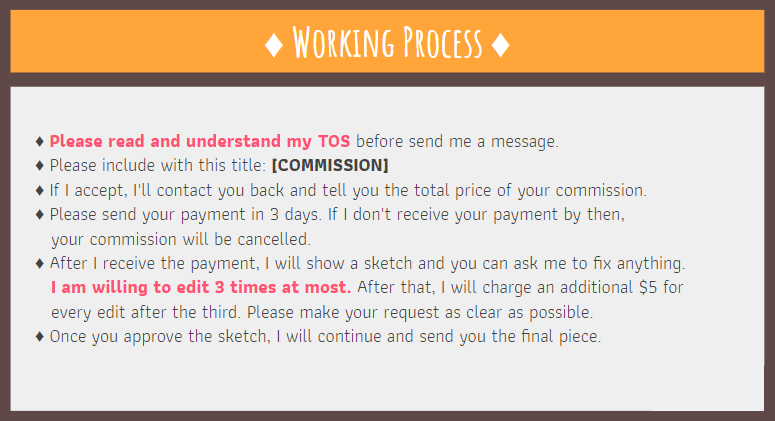 ♦ Price ♦
✧ If the pictures doesn't show up. Please visit the following link here. ✧
More Samples
✦✧(⁀ᗢ⁀).. ᴛʜᴀɴᴋ ʏᴏᴜ ..(⁀ᗢ⁀)✧✦