VOXPOPULI'S PROFILE
VoxPopuli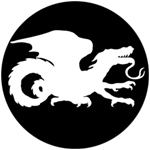 69
I want to translate my decades long fascination and love for RPG games into the realm of development and creation ... and I mean decades since I turn 60 this year (2014)! This site appears to be an excellent environment to learn and grow. In addition to gaming, process management, independent video & filmmaking, amateur graphic design and entrepeneurship are areas of interest. Cultural interests are music (classical, esp. medieval, renaissance, baroque) and cinema.
Search
Vox Populi's Vault of Miscellanea
video * photography * 3D * art * digital art * design * literature
~ a virtual theater and gallery presenting creations past, present and future ~
Update 20Jul2014: Added "Eye of Ra" photograph
Eye of Ra
Remnants of a "giant's work shattered" by endless time beneath the watchful Eye of Ra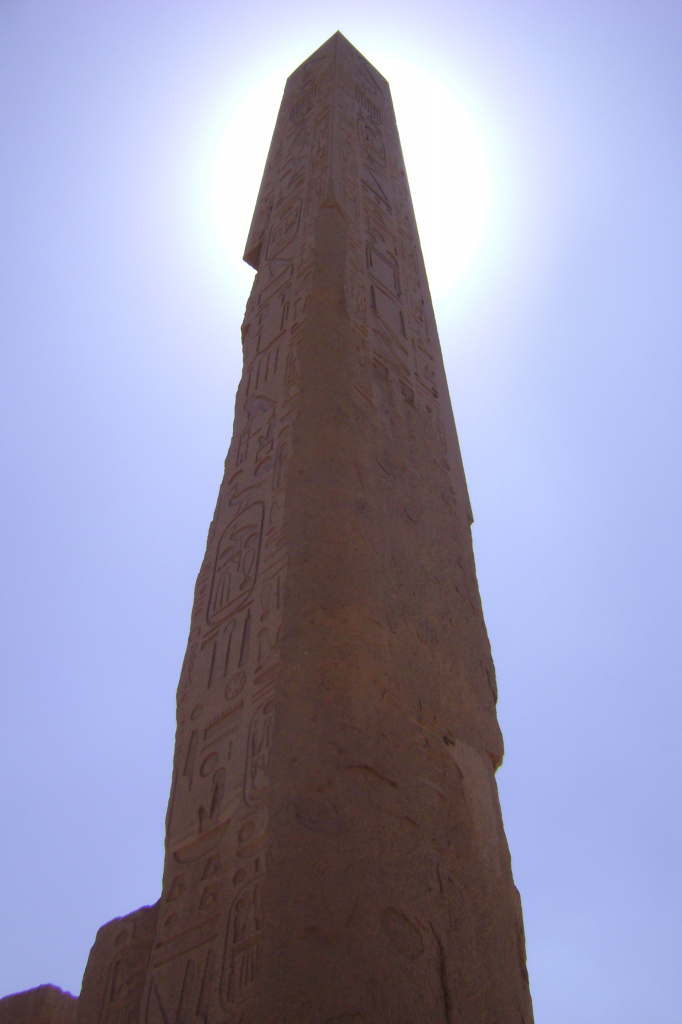 Four Horsemen of the Apocalypse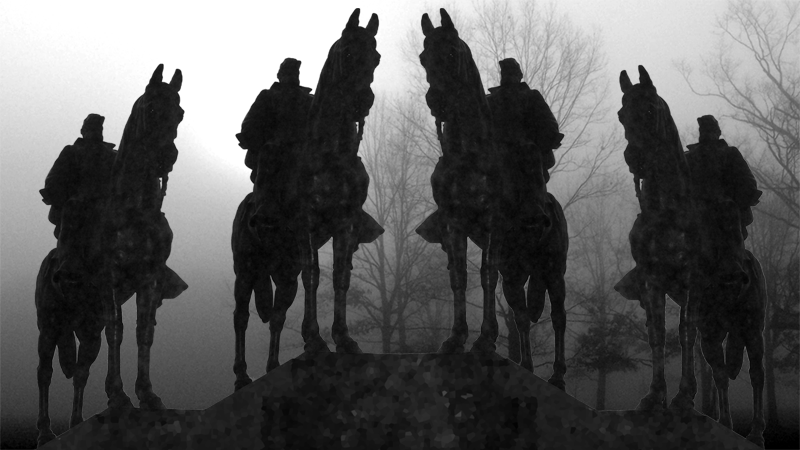 Remembrance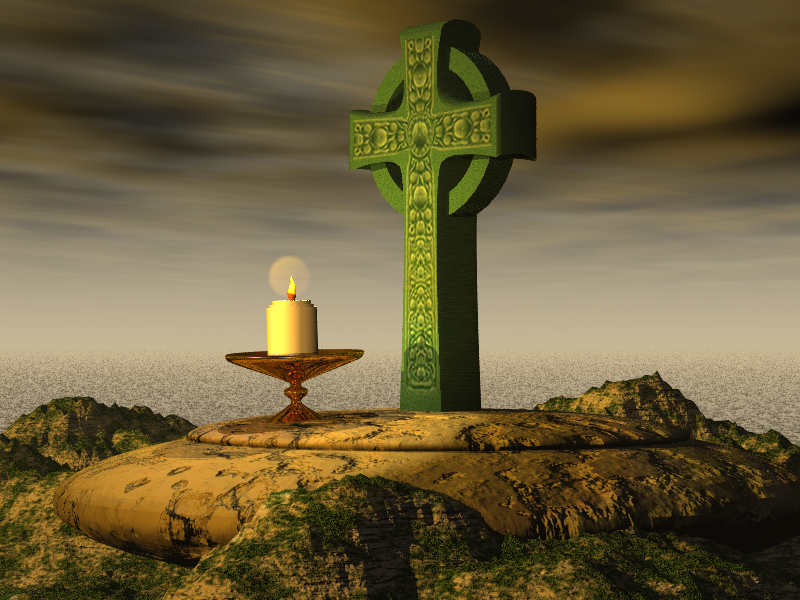 Spectres : a video poemSheba : colorization & studies of an old movie still
Prof. Archibald's Psychic Laboratory : a video and map design diagram for RPG Maker project : anatomy of a map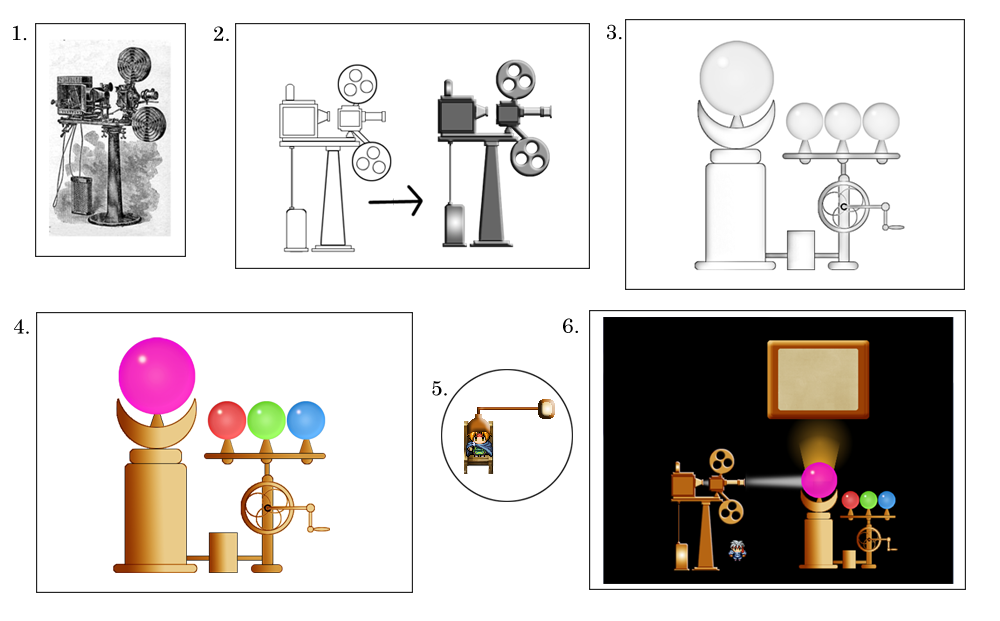 1. Vintage illustration of antique projector used as inspiration for psychic projector
2. Photoshop line diagram to final b/w mock-up of projector
3. Shaded line diagram of psychic receptor (original design)
4. Final color version of psychic receptor
5. The sprite of the hero, Hieronymus Xylander, wearing the fashionable brass electrode cap and psychic conductor
6. Early version of map
7. Finished map
7.
Sunmist Shrouded Trees