BELIEVE_SOFT'S PROFILE
believe_soft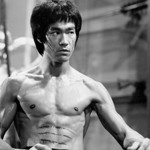 94
Hey Game Makers,
I am a game maker from India and have a bit enough experience with RPG Maker. I have used RPG Maker XP, VX, VX Ace, VX Ace Lite and MV too. I also make tutorials on RPG Maker on Youtube.

Play List :: a playlist on rpgmaker.net
Default Playlist
This Play List has no games.