DRGN_LORD50'S PROFILE
Search
Filter
author=tardis
you lens flare

you die
But I just did, and
I'm still alive.
*claps*
author=Xanedil
However, maybe you could have it where people could thumbs up or thumbs down posts/threads or something to show who agrees or disagrees with one's feedback.
I totally agree with you. If only I had some way to thumbs up your post.... *wink*
I hope to release chapter 1 of Mother2k3 before the end of January and finish at least more 5 chapters before 2011 ends.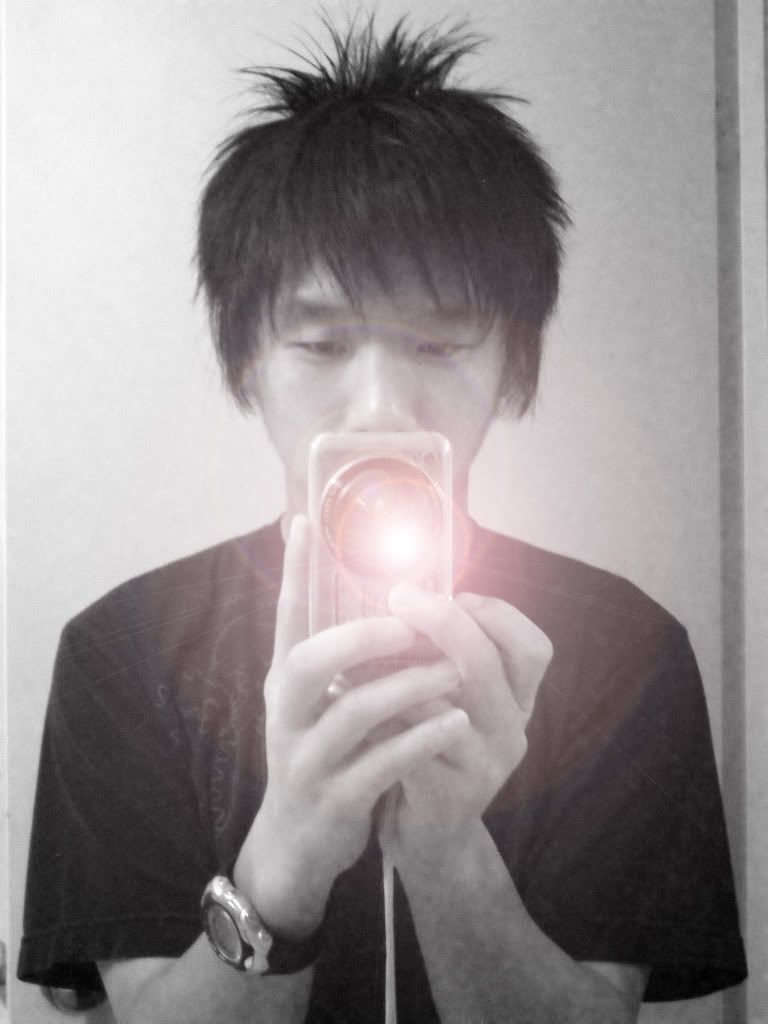 Cause I'm a camwhore.
1. Yes, it will interfere with pictures on the map. The picture ID accounts for everything in RM2k3, there is no picture ID separated between common events and the map itself.

2. The X and Y coordinate only works with the tiles on the maps, not by pixel. Instead, use the "Screen-Relative X/Y" command on the variable operations.

3. I don't think there are any issues with the show picture, but I could be wrong. If you can elaborate on that, I might be able to answer your question.
author=jakandsig
Best Wii game: Black Opts
Black Ops pretty much sucked on the Wii, I don't see why you say it's the best.
Best Wii game: Donkey Kong Country Returns
Best DS game: 999: 9 Hours, 9 Persons, 9 Doors
Best PSP game: Ys Seven
Best PC game: Starcraft II
Wow, looks nice! If you need any help with anything, I'm open to assist you :)
I agree with WolfCoder, if you're planning to make a platform game, you might as well use GameMaker. It's just too much of a hassle to make on RPG Maker.
I really like the concept of this game. Is the battle system an ABS or similar to Chrono Trigger as the description mentions?
Ys: The Oath in Felghana (PSP)
It's a pretty amazing game, I just really hate the english dub.