Add Review
Subscribe
Nominate
Submit Media
RSS
Paletta remake is currently in the works!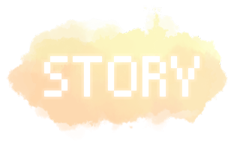 Broken into seven shards, the crown's pieces scattered across the kingdom. The magic that gave beauty to the lands withdrew into the shards, leaving the kingdom bleak and colorless.

Without the magic of the crown, the king was reverted to a mere mortal and slowly withered. After the king's death, the colors disappeared and the princess ran far, far away.

Without a ruler, the people were left to wonder: "Who will save these dying lands?"




Paletta is an atmospheric adventure game created in three weeks IGMC 2017.
You play as a young star sent by the moon on a quest to collect seven shards of a shattered crown to restore color back to a bleak kingdom.
Includes:
- fairytale-esque storytelling and illustrations
- color-collecting quest to save the world
- a variety of puzzles
- flowers, bunnies and other cute things!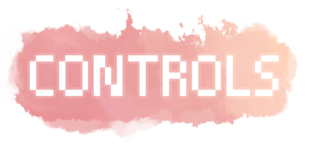 Arrow keys: Movement
Shift: Hold to run
Space/Enter: Interact / Confirm
Q&W: Switch between spells
A: Use/activate/deactivate spell / Skip text
ESC/X: Menu / Cancel
F5: Fullscreen
F6: Change screen size
The game autosaves over the first file. You can disable that from menu.
Playtime is 30 minutes to an hour.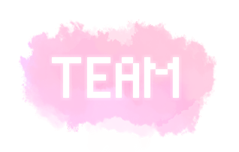 We are
Cosmic Latte
!

PETAL
Team Hero, Pixel Artist, Character Designer

PUPU
Team Princess, Eventer, Artist, Writer


Paletta is Team Cola's debut game. We appreciate all the feedback we can get! Please report all the bugs and similar things to us.
You're free to translate this game to any language. Team Cola doesn't keep track of the unfinished translations of Paletta.
Update: We are currently working on an updated version of the game. Thank you for your patience!
CONTACT
TUMBLR
ITCH.IO
TWITTER
Latest Blog
Completed

RPG Maker VX Ace
11/08/2017 09:20 PM
09/27/2022 01:29 PM
11/05/2017
96712
51
5216