Add Review
Subscribe
Nominate
Submit Media
RSS

English:
About:
Nightmare traveler is a mystery and horror game where you take control of a 13-year-old boy who can travel through dreams. Your objective is to save your sister from a monster that stalks her in her nightmares. Who or what will that monster be?
Can you manage to save her without dying in the attempt?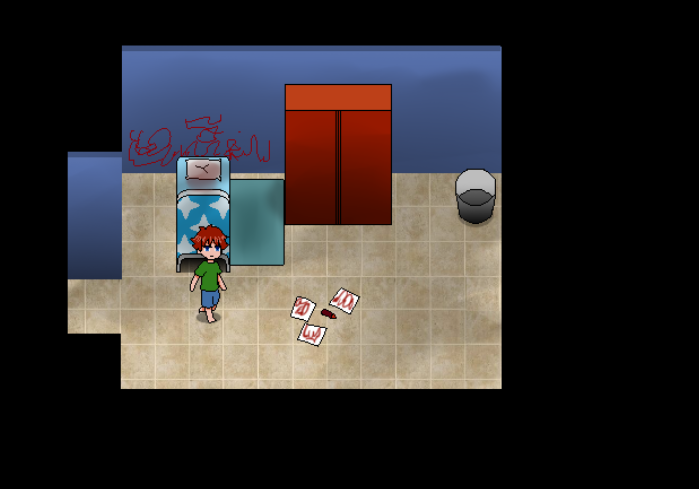 Features:
-Custom art
-Exploration and puzzles
Genre:
Adventure, horror, drama.
Duration
10-15 min

Español:
Acerca de:
Nightmare Traveler es un juego de misterio y terror donde tomas el control de un niño de 13 años, que puede viajar a través de los sueños, con el objetivo de salvar a tu hermana de un monstruo que la acecha en pesadillas.
¿Quién será ese monstruo?
¿Podrás lograrlo sin morir en el intento?
Caracteristicas:
-Arte personalizado
-Exploración y puzzles.
Género:
Aventura, horror, drama.
Duración
10-15 min
Latest Blog
No blog entries have been posted yet.
Completed

RPG Maker MV
12/29/2018 04:44 AM
06/24/2020 05:18 PM
10/08/2018
18478
9
568