Add Review
Subscribe
Nominate
Submit Media
RSS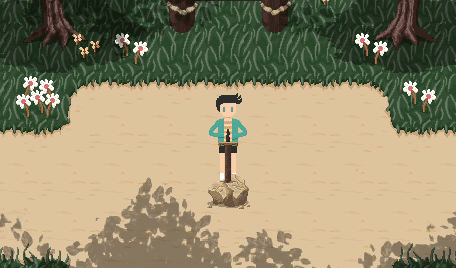 WARNING: MATURE HUMOR, LIGHT SEXUAL THEME, 16+.
STORY
This is the story of Jack and Henry, two childhood friends,. One day, Jack suddenly vanished leaving behind a single piece of paper: "Look for me in the forest, there is something I have to tell you." In front of the broken window splattered with Jack's blood, Henry decided to head deep into the forest to investigate what had happened to his only close friend.
GAMEPLAY
The Room of 2 Monsters is a situational puzzle RPG, where all your choices truly matter when they decided whether you continue living under sunshine or start having your first dark day.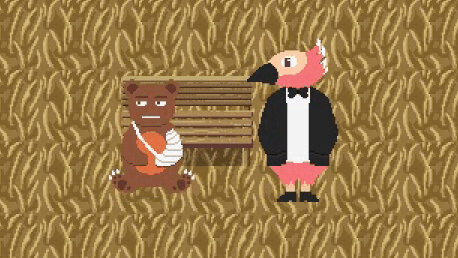 FEATURES
• A small combat system to fight evil forces and to kill NPCs, mostly to kill NPCs
• Puzzles can be solved in multiple ways
• You can ask people for help or just go by yourself
• You can be whoever you want to be (with consequences)
• Multiple endings. The way you play leads you to a road that you deserve
• Some puzzle could be replaced by a different one depends on your actions
Latest Blog
Completed

Commercial

RPG Maker MV
03/01/2019 07:49 AM
01/13/2021 12:57 PM
01/13/2021
8569
14
28