Add Review
Subscribe
Nominate
Submit Media
RSS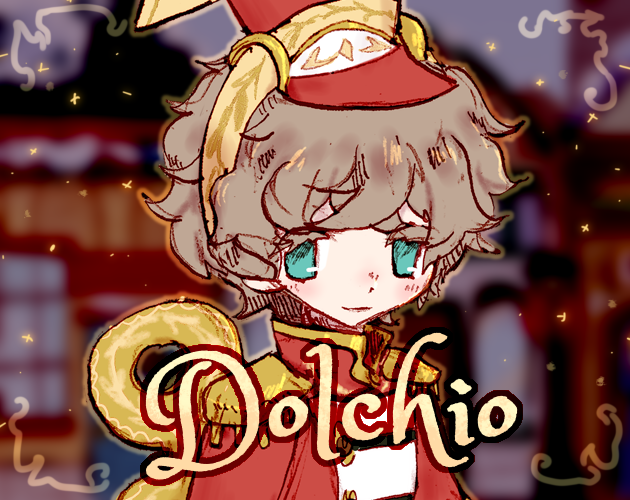 Dolchio
is a story-focused RPG Maker game where you play as Dolchio the automaton-- a naive boy who has never been able to explore the outside magical world. Help him make his wish come true in this wintery adventure!
All the art in-game was drawn with pencil on paper, scanned, and finished on computer.
The game is over an hour long with one ending. Hope you enjoy!
Itch.io page:
https://himawariness.itch.io/dolchio
Latest Blog
No blog entries have been posted yet.
Completed

RPG Maker MV
12/27/2021 04:30 PM
12/27/2021 04:31 PM
12/24/2021
619
2
0
Tags