Add Review
Subscribe
Nominate
Submit Media
RSS

Once in the distant past there was a stone called "Kibo". The stone importance was in it's powers. It has been told that if any one touched that stone, he may be granted any wish he wants. But due to human greed and selfishness, the sages of the town decided to hide it in order to protect it from the hands of the evil.The stone was transported to the tower of Druga a tower protected by the six keepers.
The story is about three heroes each want to protect,revive and cure his\her beloved one. They embark on a journey together in order to locate the stone.


Sarah
Sarah is traveling with the group in order to protect her son who has been infected with a disease that made the town people think he is cursed.
So in order to protect their children they decided to throw him into the fire pit to get rid of his "curse". No matter how Sarah pledges for mercy they wont listen.As her last hope she promises that she is going to find the sacred stone "Kibo" and protect her son.

Ashkar

Ashkar a guardian who fell in love with the ill princess travels with the group in order to cure her. his dilemma is that the princess doesn't know his name nor his feeling. So ignoring that the brave warrior intends to find the stone to cure his love even if she doesn't know about his feelings.

Shahenda
Shahenda is a child who has been cursed by sealing a wicked sorceress inside her. One day when she was training to master the summoning technique she over exerts herself allowing the seal to be broken and the witch to be set free.
Being trapped inside a child the witch decides to kill all the family members of the girl. The father,mother and brother use a forbidden technique in order to seal the witch for eternity. But that technique costs them their lives. Knowing that Shahenda tries to find the stone in order to revive her family once again.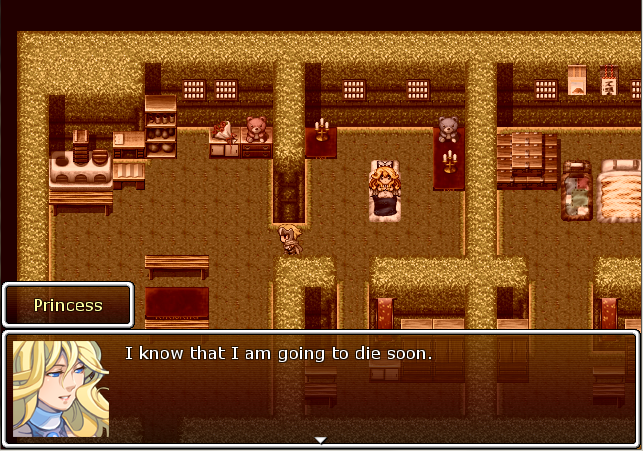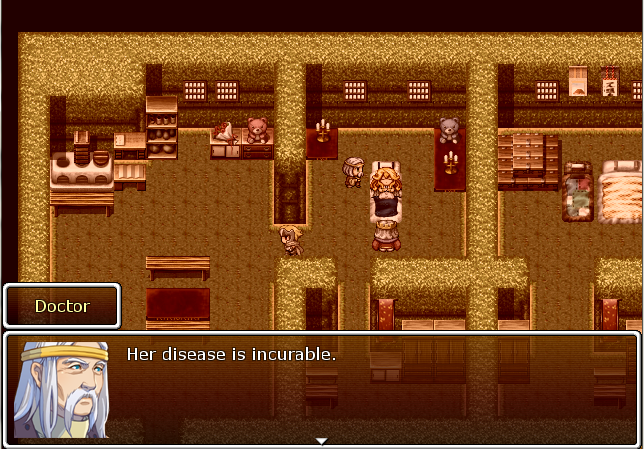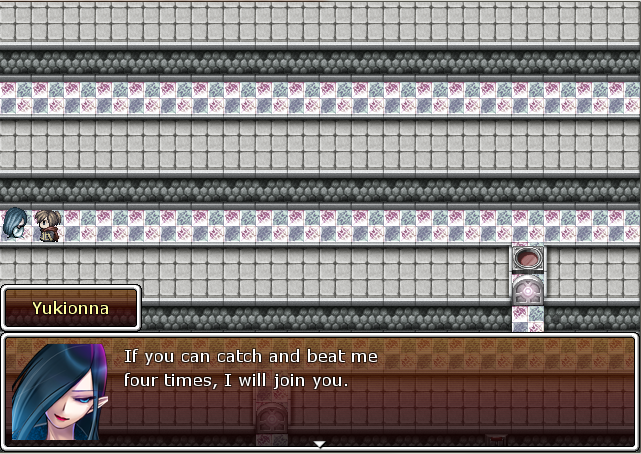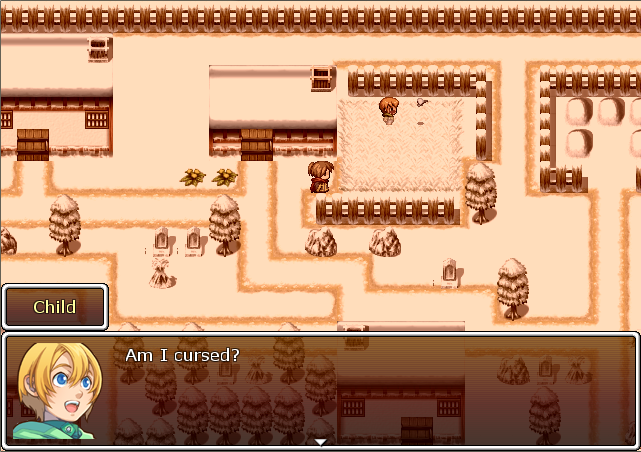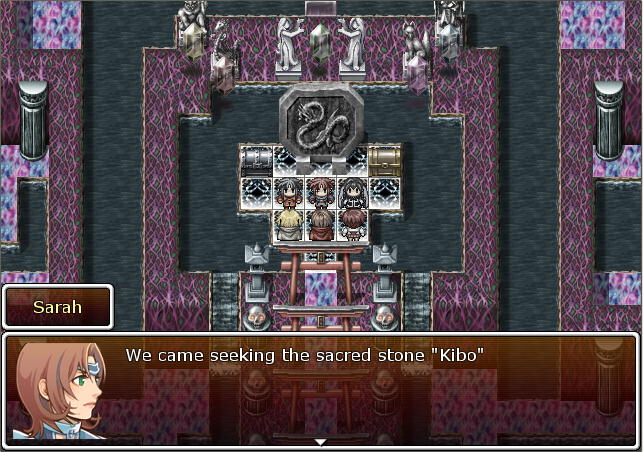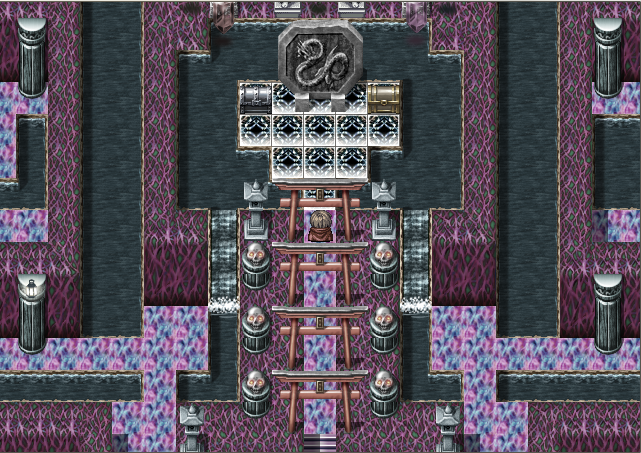 Download link: Here (14.5 Mb)
Latest Blog
No blog entries have been posted yet.
Completed

RPG Maker VX Ace
03/29/2012 07:04 PM
03/10/2017 04:26 AM
03/28/2012
30322
9
670